Our annual list of the best luxury hotel openings we are most excited about is here! I cannot believe this is the 12th year of publishing our list (you can see all our hotel opening lists 2010-2021 here by year)!  This is our list of the best hotel openings in 2022.
Due to so many hotel development delayed  in the last two years, there are more exciting hotel openings in 2022 to report on than ever. With so many places on this year's list that we want to share, we decided to do something different this year and produce our list in two distinct parts: USA and International (coming next week)
2021 continued to be rife with travel challenges due to the COVID-19 pandemic for travelers, suppliers and advisories like ourselves yet domestic travel surged. Keeping up with ever-changing COVID-country rules, travel insurance and hotel cancel policies has been exhausting, to say the least. We are all still finding our footing in 2022 with whatever the 'new normal' will be but I, like many of you, have a pent-up desire to explore more of the world again, either revisiting our favorite places or tackling the growing bucket-lists of places we want to explore.  At Inviato, we have been busier than ever helping clients fulfill their travel wishes and we are eager to help you plan and book your trip.
Note: A few of the hotels on our 2022 best hotel openings list are already accepting reservations (with flexible cancellation policies). As a preferred partner of all the luxury hotel brands, Inviato offers our clients exclusive access to special opening offers, best available rates and special amenities, all at no extra cost to you. Just contact us here!
OUR FAVORITE U.S. HOTEL OPENINGS IN 2022
SENSEI PORCUPINE CREEK, RANCHO MIRAGE, CA      
EARLY 2022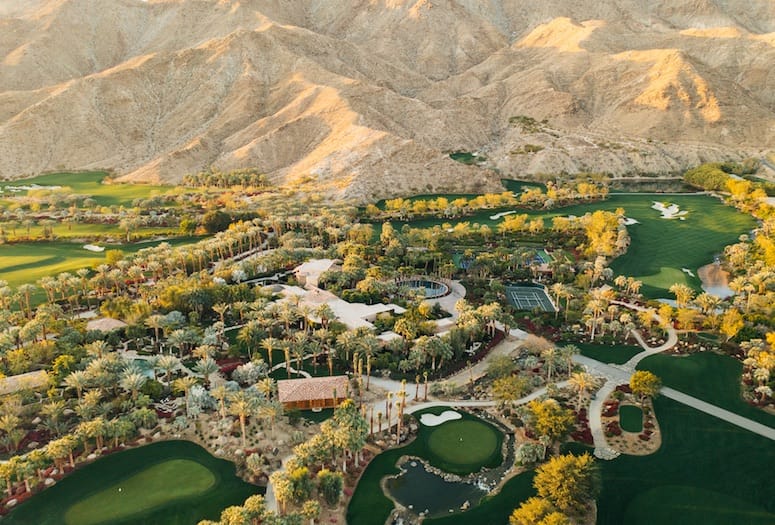 The first hotel on our 2022 hotel opening list: A luxurious intimate wellness retreat opening in Rancho Mirage Palm Springs, solely operated by Sensei (co-founded by Oracle founder Larry Ellison in 2019), this new wellness brand is focused on promoting wellbeing and will be the 'first six star wellness experience' located in Palm Springs. Think 'technology meets spa' with individualized fitness trackers, to thermal body mapping and biomarkers. The 230-acre estate will feature sports-centric programming along with a golf course, tennis courts, pool, fitness studios along with a Nobu Matsuhisa-run restaurant and culinary program.
Four Seasons Nashville, Nashville, TN
Mid 2022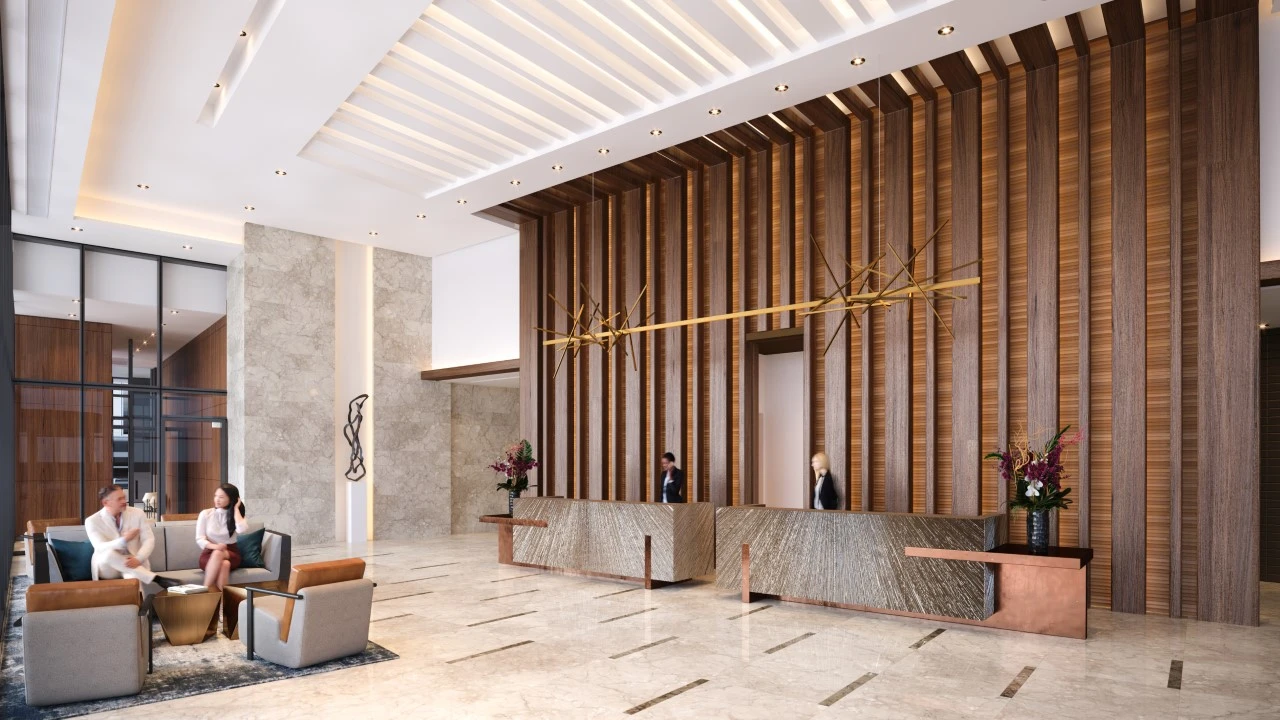 While Nashville has no shortage of hotel accommodations to choose from, what it didn't have was a Four Seasons. Touting itself as the 'first real 5-star luxury brand in the city', the Four Season's 235-room hotel will be located in the SoBro neighborhood, one block from bustling Broadway. Expect …well everything you would expect of a Four Seasons along with a rooftop pool and terrace, two restaurants and four-star service.
1 Hotel NashvillE, Nashville, TN
May 2022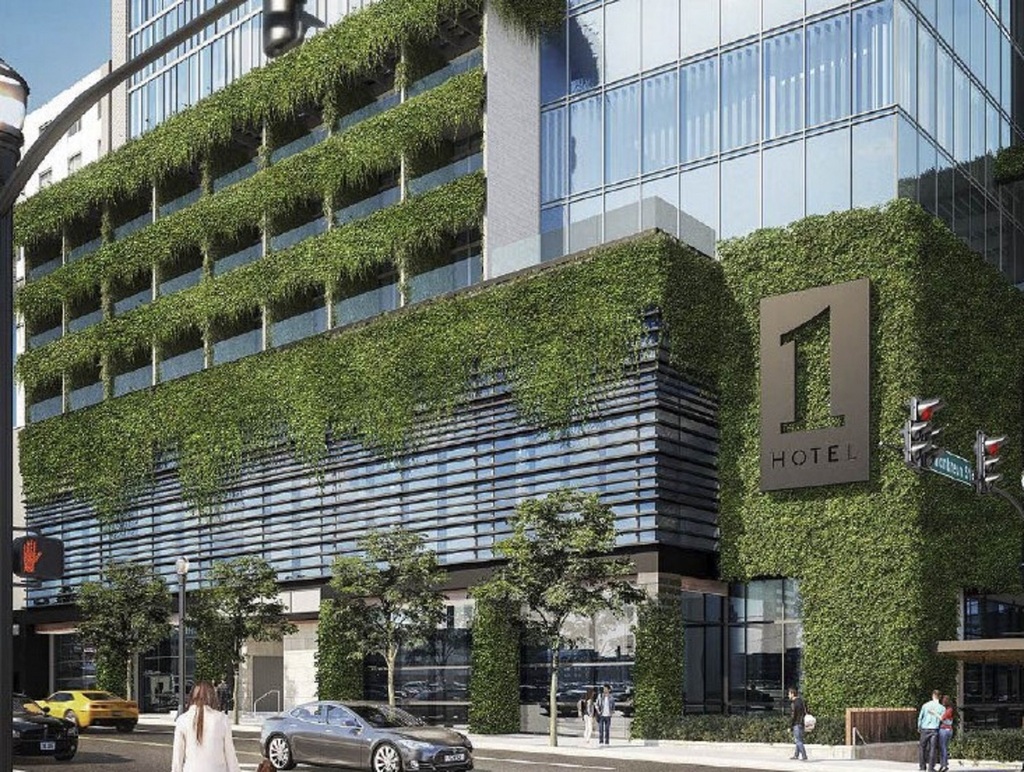 Opening around the same time in Nashville (following the opening of the newest Soho House too next month) is the 1 Hotel with the aim to be the city's first mission-driven sustainable luxury hotel. The 215-room eco-conscious hotel will have three dining, bar and rooftop venues and all the 1 Hotel signature features like the farm stand, spa and eco-chic design.
Wildflower FarmS, Hudson Valley, NY
Fall 2022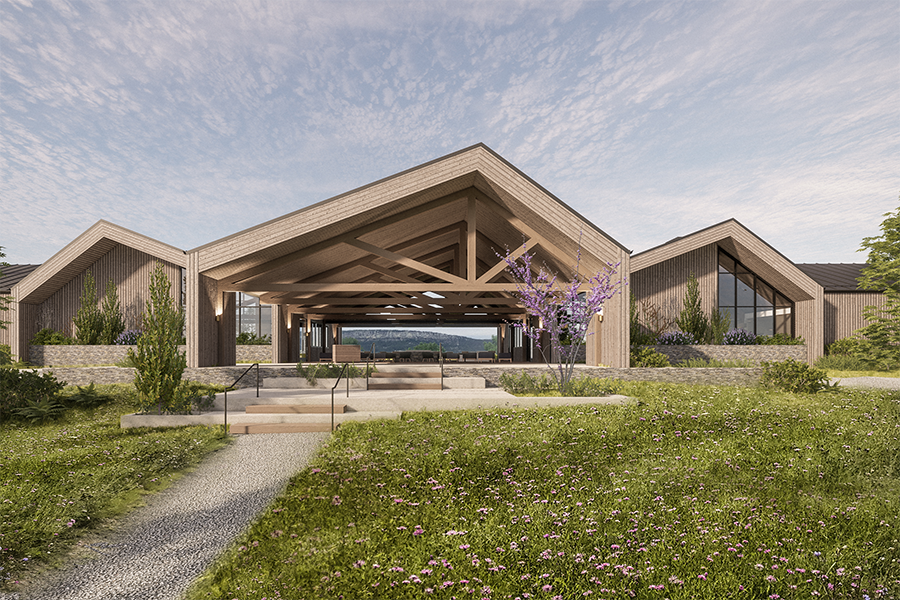 The resurgence of the Catskills/Hudson Valley as a vacation destination looks to be headed into high gear this year, with two hotels on our list in this neck of the woods, starting with Wildflowers Farms.  Auberge Resorts is opening one exciting new property after the other (Bishop's Lodge in New Mexico and Etéreo on the Riviera Maya in 2021). Now, Auberge heads to the Hudson Valley, just a 90-minute drive from NYC, with a 140-acre resort comprised of 65 freestanding cottages. Plenty of wellness, culinary and outdoor activities will be offered here with farm to table cuisine.
Chatwal Lodge, BETHEL, NY                                        
Summer 2022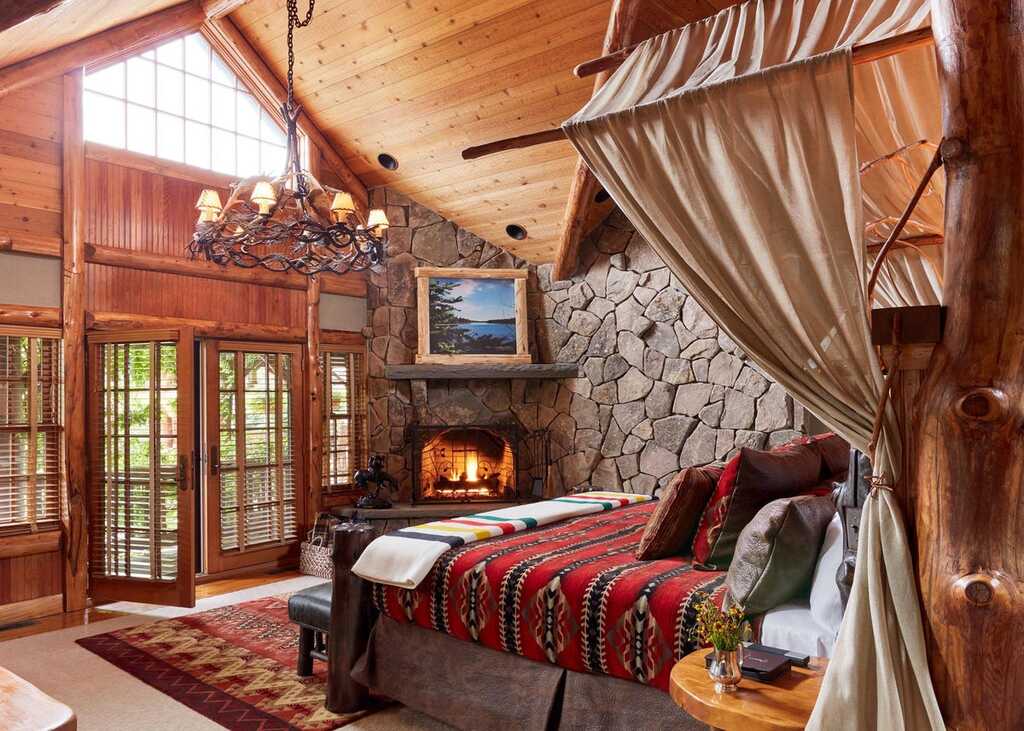 Next up in the Catskills is the Chatwal, again (this was on my 2021 opening list). Delayed from it's most recent opening date in April due to to COVID-19, this Adirondack-camp style resort is now expected to open in the summer. Chatwal is located on 30 environmentally protected acres and a 1,000-acre reservoir within a private residential community. Expect activities galore, including hiking, fly fishing, boating, kayaking, horseback riding, mountain biking and golfing. Guests can choose among 34 villas and suites including a 1,000-square-feet treehouse with fireplace and an outdoor deck or a 850-square foot glam tent with king bed and wrap-around verandas. The main building will house a farm-to-table indoor and al fresco restaurant with Michelin chef Alain Ducasse at the helm.
Banyan Cay ResorT, West Palm Beach, FL
April 2022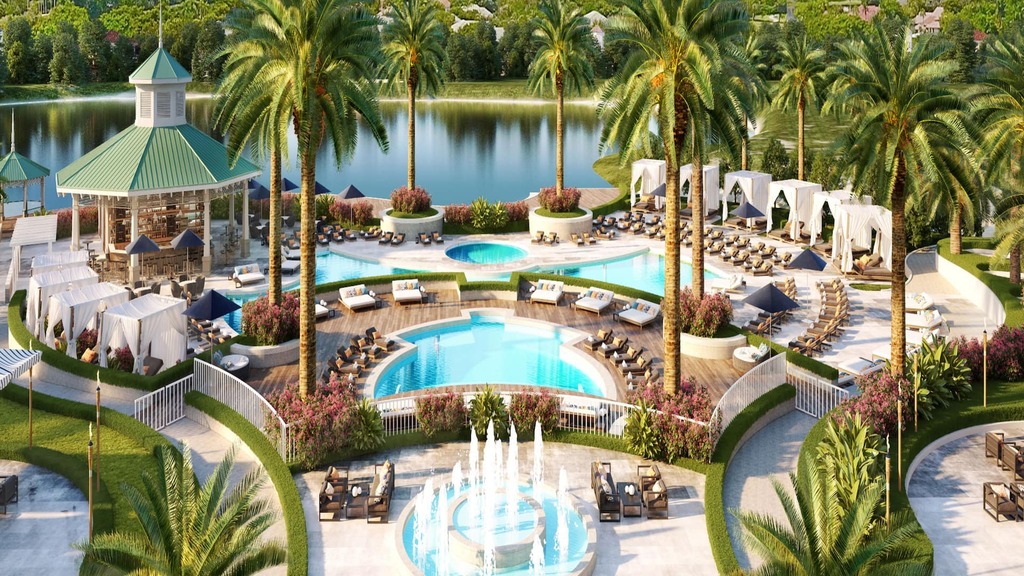 Palm Beach County has been in need of another true resort and I have hopes that this new 250-acre resort (a new build!) can help satisfy the demand. Banyan Cay will be the first Destination by Hyatt property in Florida and the first full-service Hyatt in Palm Beach County.  The luxury resort will have 150 rooms and suites as well as 22 three-bedroom villas. While it is not ocean-side like the Breaker's, the resort will have plenty to keep guests busy: a spa, two onsite restaurants, a resort-style swimming pool with a poolside tiki bar, six tennis courts, and 18-hole Jack Nicklaus golf course.
Four Seasons Ft Lauderdale, Fort Lauderdale, FL
March 2022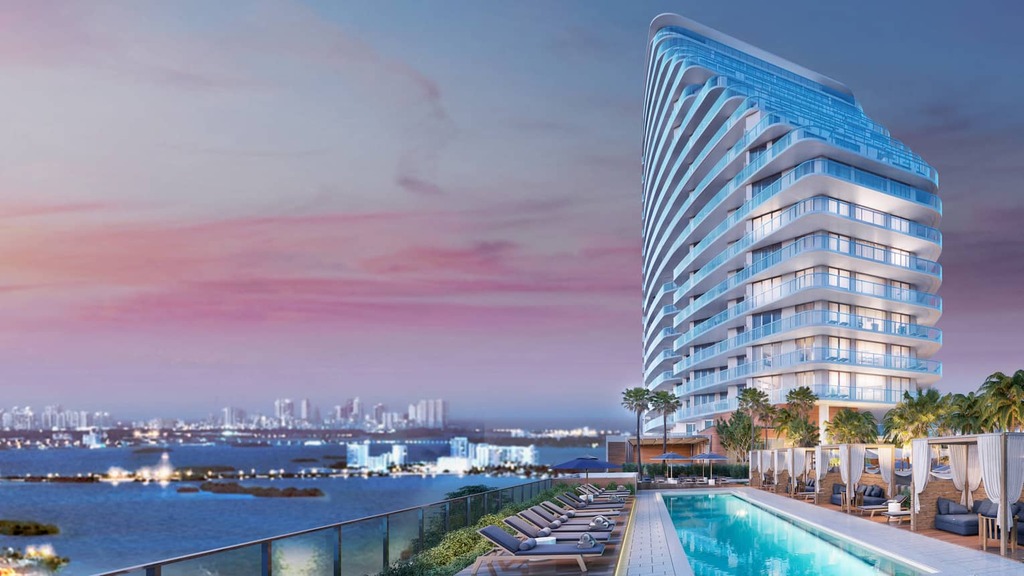 I have been impatiently waiting for the newest Floridian Four Seasons to open and am excited to be staying there when it does this March (stay tuned for a review!). The 22-story oceanfront 'yacht-inspired' resort will have 189 rooms, suites and residences, two ocean-view swimming pools, a restaurant (Evelyn's Table), a full-service spa and beach butler service. The architecture and design of the newest Four Seasons is stunning!
The Four Seasons is taking bookings for stays starting in March.  As a Four Seasons Preferred Partner, Inviato provides you with the best available rates along with VIP amenities such as complimentary breakfast, credit, early checkin/late checkout and upgrades.
Pendry Park City, Park City, UT   
March 2022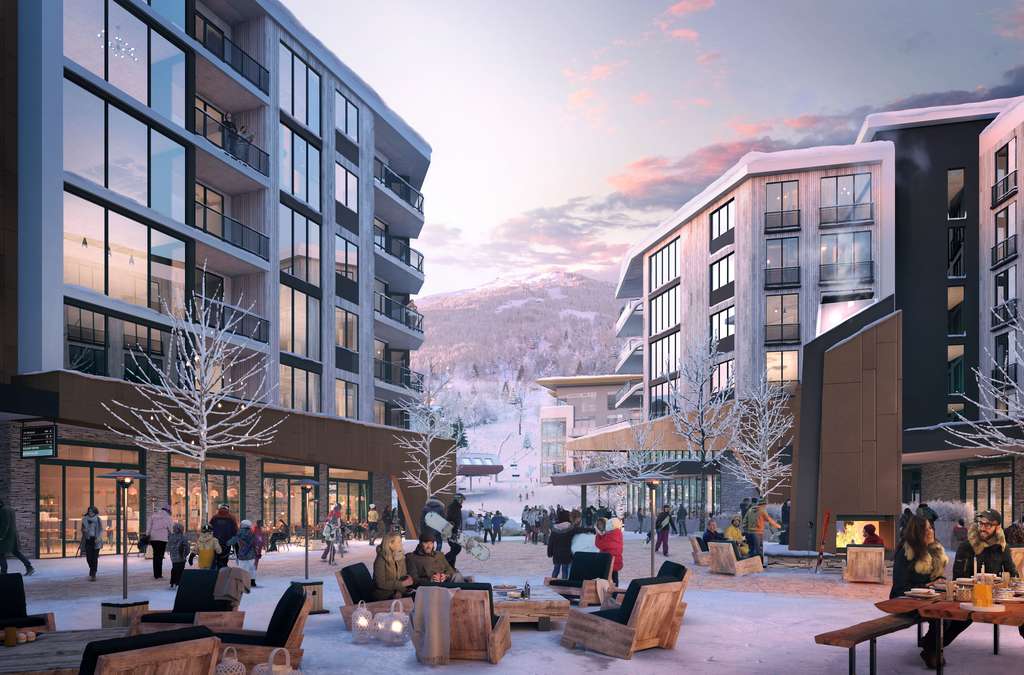 The new Pendry in Park City has been delayed a few times during the COVID-19 pandemic but isexpected to open in March at the tail end of ski season.  The ski-in, ski-out mountain getaway in the Canyons Village of Park City, the 153-room resort will have plenty of amenities from four lounges, restaurants and bars to a spa and fitness center along with all the ski amenities you would expect of a ski-side resort.
The Pendry Park City is taking bookings for stays starting in March.  As a Platinum Partner of Preferred Hotels & Resorts, Inviato provides you with the best available rates along with VIP amenities such as complimentary breakfast, credit, early checkin/late checkout, and upgrades, all at no extra cost.

Amrit OCEAN RESORT, Singer Island, FL
July 2022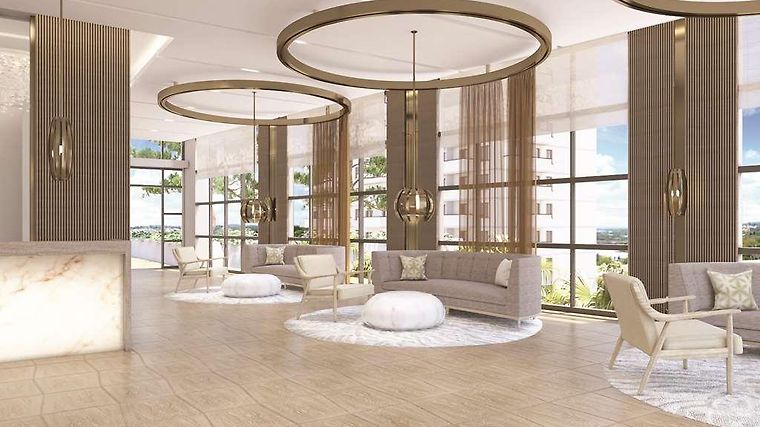 Delayed a few times from its original 2021 anticipated opening date, this luxury beach resort on Singer Island touts itself as a 'first-class wellness retreat providing guests a healthy beachfront alternative with a focus on mental and physical well-being'. Located on seven beach-front acres on one side and the inter-coastal on the other, the Amrit, a sleek high-rise, will be both a residential property and 155-room resort.  The 100,000 square foot indoor/outdoor fitness zone (offering everything from yoga, Pilates, meditation studios and classes) will be the main draw for those looking to drop those stubborn COVID-19 pounds.
Amrit is taking bookings for stays starting in July.  As a Platinum Partner of Preferred Hotels & Resorts, Inviato provides you with the best available rates along with VIP amenities such as complimentary breakfast, credit, early check-in/late checkout and upgrades, all at no extra cost.

Southall,Franklin, TN
Spring 2022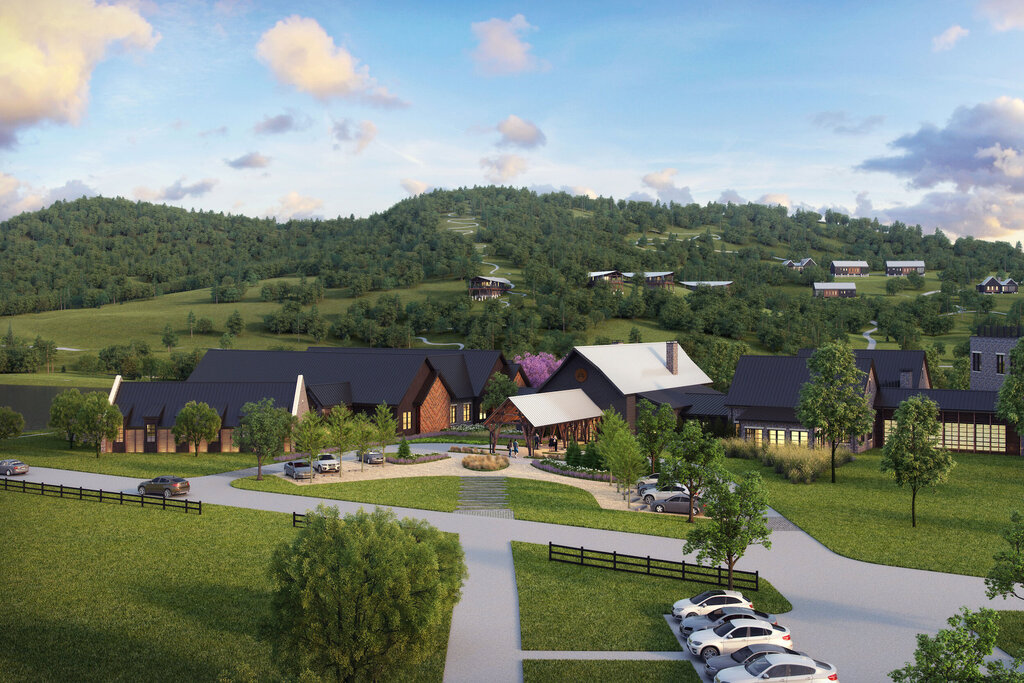 If you are a fan of Blackberry Farm and Mountain as I am, you will love this.  A new inn and spa on a 325-acre farm is coming to Tennessee sometime in 2022 and it sounds amazing. Just 25 miles outside Nashville, Southall is already a biodynamic working farm where guests will enjoy outdoor activities from wellness activities to hiking and biking. A 95k square foot inn and spa will feature 62 rooms and 16 cottages with a breakfast and bourbon bar and farm to table restaurant.
Stanly RancH, Napa, CA
April 2022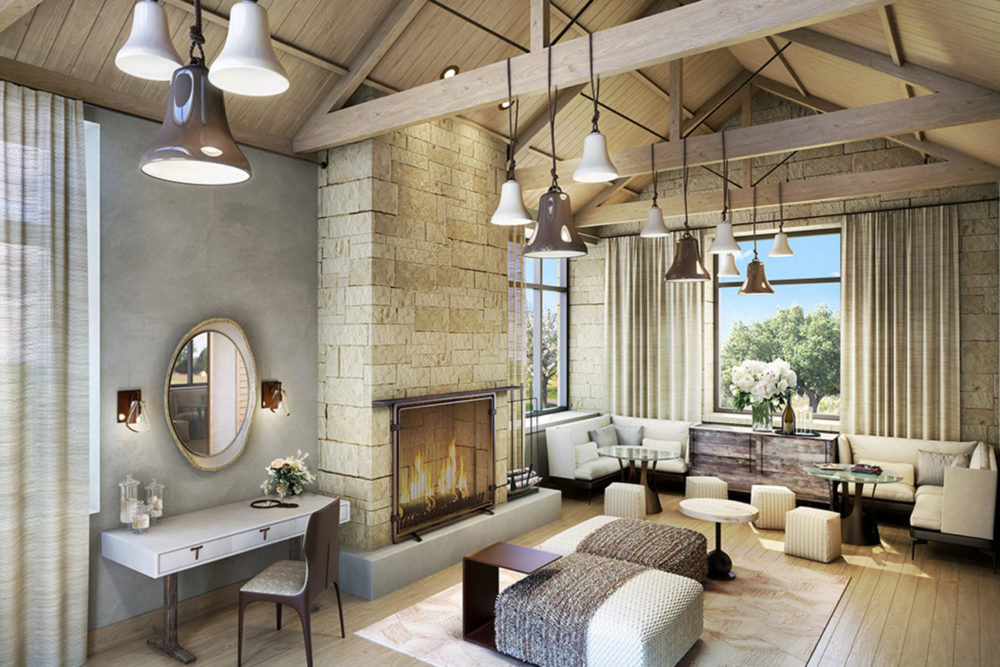 Another Auberge opening this year is the 700-acre resort just a 10-minute drive from downtown Napa. 78 cottages with outdoor firepits overlooking the vineyards and an amazing wellness center, Halehouse, featuring individualized wellness programs.
Stanley Ranch is taking bookings for stays starting in April.  As a Travel Edge preferred partner with Auberge Resorts, our agency provides you with the best available rates along with VIP amenities such as complimentary breakfast, credit, early checkin/late checkout and upgrades, all at no extra cost.

Ambiente, Sedona AZ
May 2022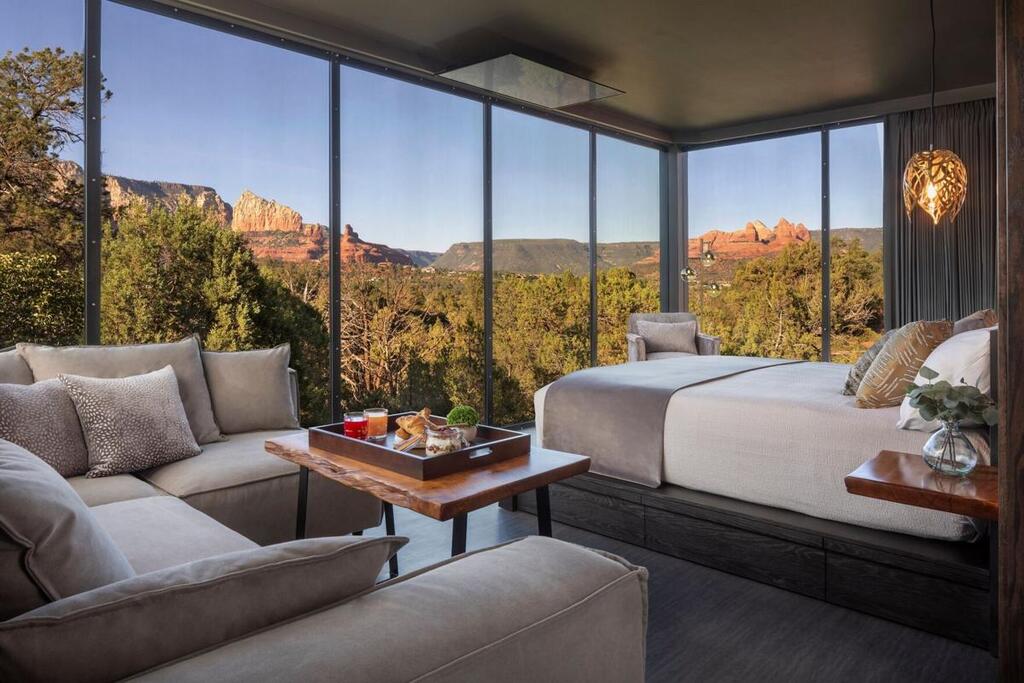 Featured in our 2020 Hotel Openings list, Ambiente has been struck with several delays over the last two years due to the pandemic and is now targeted to open in May.  A highly anticipated property in the Sedona landscape, Ambiente will be about sustainable design and blending in with nature and its surroundings. 40 cube-shaped guest atriums are elevated above the ground using steel piers and constructed using floor-to-ceiling bronze-tinted glass and metal. This new landscape hotel is literally a breath of fresh air.
Ritz-Carlton Paradise Alley, Scottsdale AZ  
Fall 2022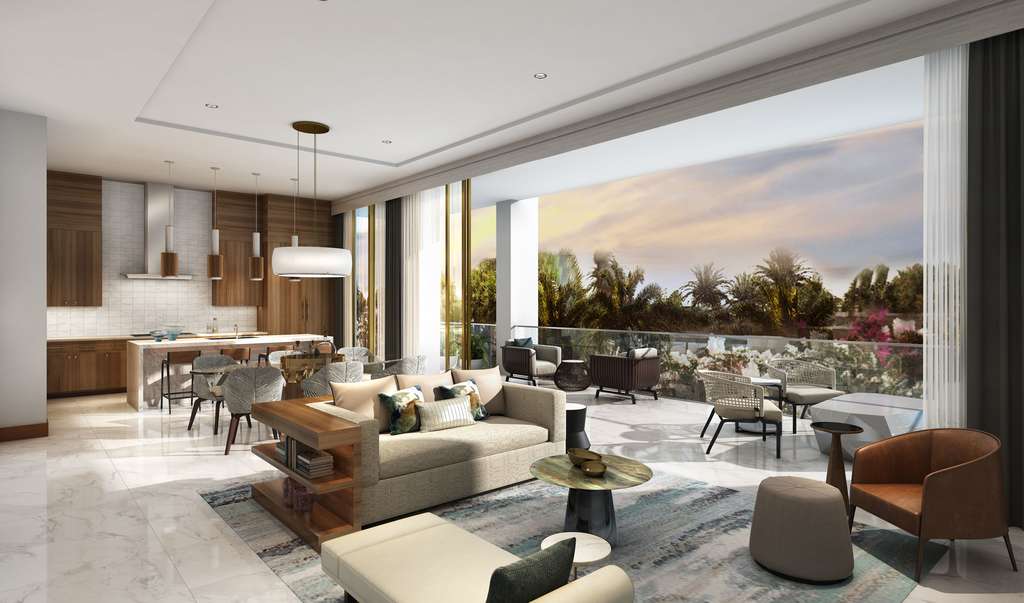 Another resort I have been eagerly awaiting to offer clients is the Ritz Paradise Alley, whose opening has now been pushed back to the Fall of 2022. The 28-acre resort will be a game-changer for Scottsdale, ushering in a modern luxury five-star resort that is needed for this location. The lush property will feature the 200 suites and bungalows and 120 resort villas, an iconic 400-foot-long swimming pool (North America's longest pool!) a 16k-square foot spa, restaurants and more.
1 Hotel Hanalei Bay,Kauai HI
September 2022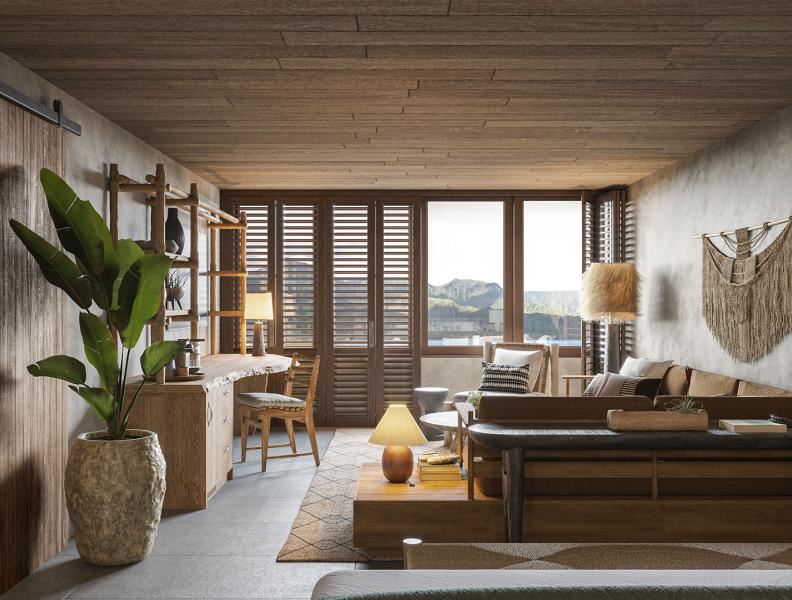 We have high expectations for this new upcoming resort on the island of Kauai, which will become the flagship property of 1 Hotel Resorts.  Formerly the St. Regis Princeville, the new 1 Hotel located on the Hanalei Bay will emerge after a $250MM renovation as a wellness sanctuary and resort with 252 rooms and suites. A new 8,000 square foot spa and fitness center, pools and five dining venues are expected.
Lifehouse Berkshires, Berkshires, MA
May 2022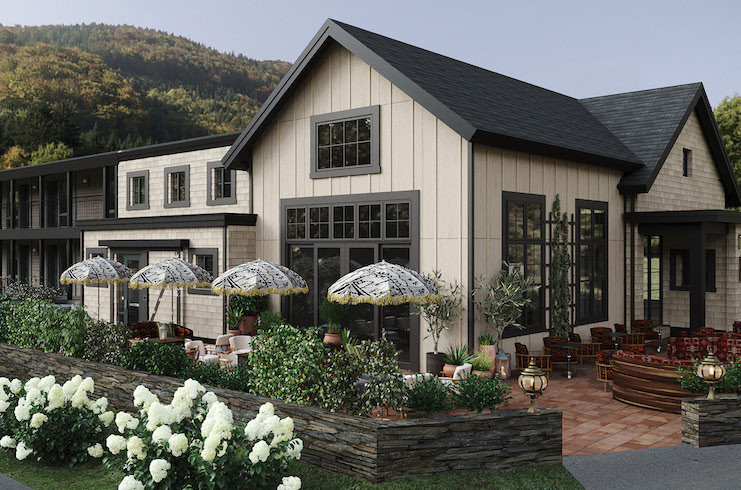 Due to open this Summer is Life House Hotel's fifth location (after hotels in Miami and Nantucket) in Lenox. Formerly a Days Inn, the new 65-room hotel is being designed with an intimate mountain lodge ambiance and will feature a library lounge, outdoor firepits, cocktail club and restaurant.
Related Reviews