For our 10 year anniversary we decided to go to Hawaii thinking it will be the only time we will ever get there as it is an 11-hour flight and we have so many other places in the world we want to travel. Our intention was to stay in Hawaii for 10 days.
Thank you to Romi and Jeff Howard for sharing feedback of  their recent trip to the newly opened St. Regis Princeville in Kauai and Four Seasons Resort in Maui below:
For our 10 year anniversary we decided to go to Hawaii thinking it will be the only time we will ever get there as it is an 11-hour flight and we have so many other places in the world we want to travel. Our intention was to stay in Hawaii for 10 days.
We chose Kaui and Maui as the islands to explore. Maui is a nice island but hardly breathtaking or necessary to visit on its own (especially flying 11 hours and then an inter-island plane to get there!).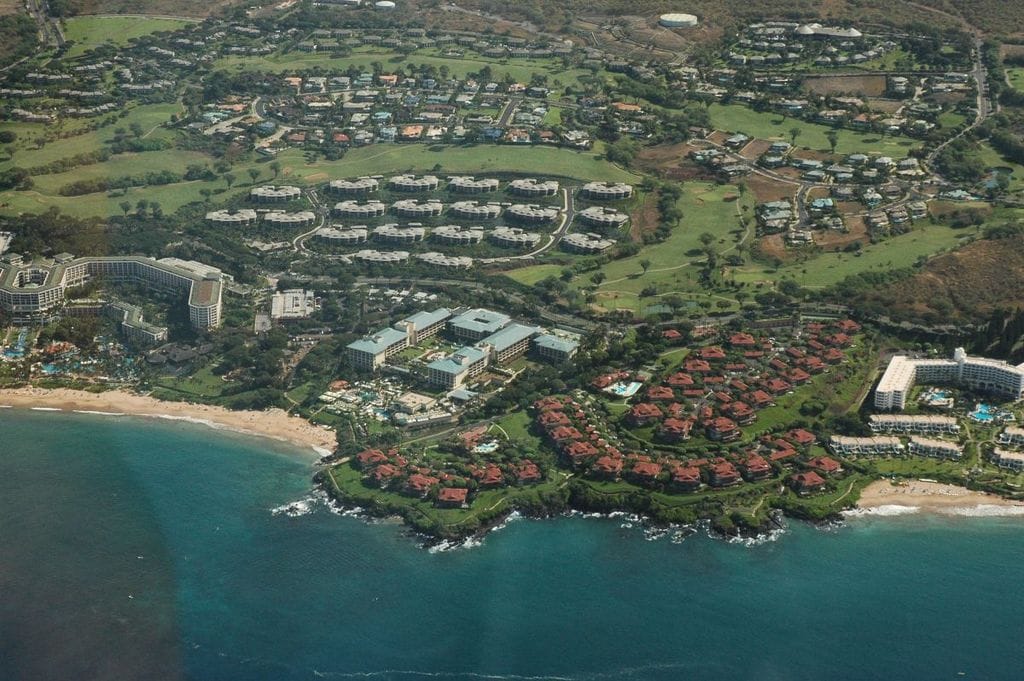 You can find a Maui-type experience in general and a Four Seasons experience in particular much closer to home. The Wailea area is pretty but I felt a little like I was in South Florida right down to the Starbucks and Costco you pass as you drive from the airport to the hotel.
Kaui was breathtaking and well worth the grueling plane ride – we have every intention of going back. The north shore of the Island is absolutely magnificent! It reminded us a lot of the South Island of New Zealand. The drive leading up to the Princeville St. Regis is a must do even as its own entity…You pass where they filmed Jurassic Park and cannot believe that scenery like this exists.
The St. Regis hotel itself was very aesthetically pleasing – a multi-million dollar renovation with a huge 5-star spa. Balinese wood accentuates much of the hotel. The staff was extremely friendly, helpful and courteous. In particular, one of the managing valets, Duane, was amazing. The concierge staff was also extremely helpful when we were stuck at the hotel for an extra night due to weather. They helped coordinate all our travel arrangements and extended our room for another night for $150.00. It did seem at times, however, to be slightly understaffed due to it still being somewhat of a soft opening."
What We Loved
Maui: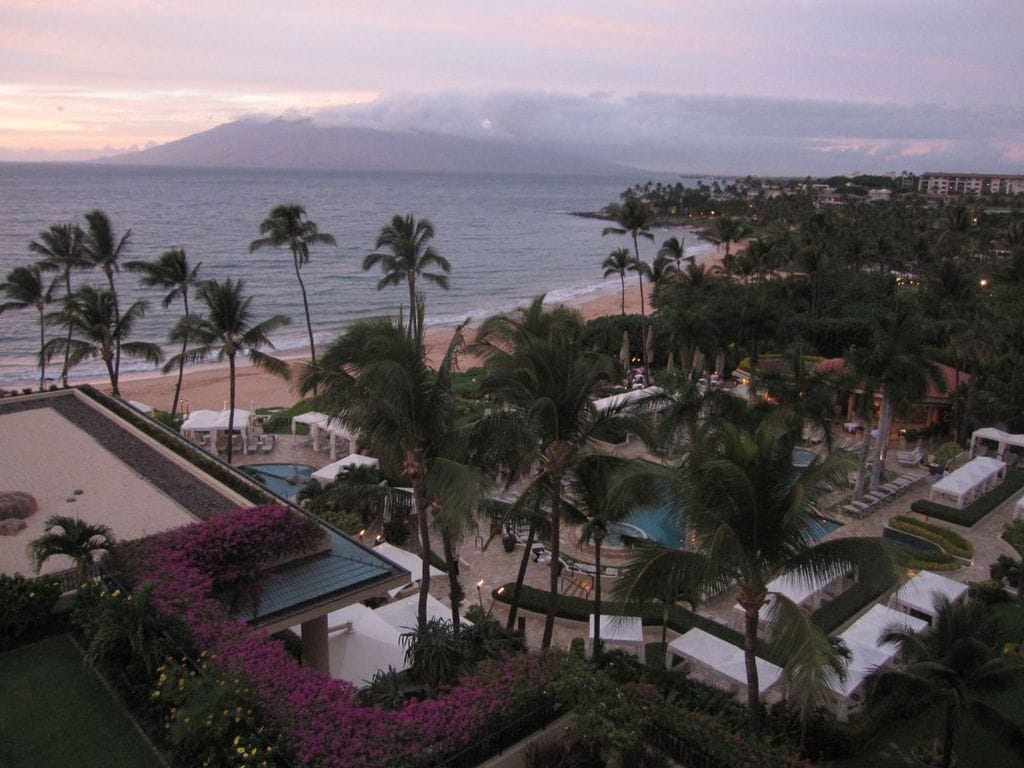 The town of Paia, a 25 minute drive from the hotel – very boho/hippie chic with cute shops and cafés. They have the only Letarte freestanding bathing suit store in the world!
Mama's Fish House – very kitschy and touristy but one of the best meals I've had on any island.
Capiche, an Italian style restaurant (a 5 minute shuttle from the hotel which will drop you off and pick you up).
Big Beach – a beautiful beach five minutes from the hotel in Makena. Not to be missed. Take a towel and some snacks from the hotel and relax there for an hour or two.
Helicopter tour – a great way to condense all the major sights without all the driving and time delay. The Four Seasons will arrange it all through their concierge service for you.
The bath products in the bathrooms…all l' occitaine
Kauai
The town of Hanalei is right out of a postcard- a strip of shops and restaurants with mixture of hippies, surfers, and guests of the Princeville resort – and the quintessential hangout. Postcards and Baracuda (a cool tapas bar) – two fantastic restaurants. Kauai Grill, the new Jean-Georges Vongerichten restaurant, was also delicious.
The Hike along the Napali trail is crazy difficult but breathtaking cliffs, views, mountains and waterfalls propels you to go the distance.
Our hotel room was fantastic – beautifully appointed and nicer then the Four Seasons. It was exceptionally spacious with 2 huge flat screens (one that "pops" up in front of our bed, the other  in " our living room area" replete with all wired and digital gadgets at your disposal… ). We had one of the most breathtaking views of any hotel I've stayed at anywhere from an expansive porch.  I cannot stress the importance of needing an " ocean view".  You really should not settle for less.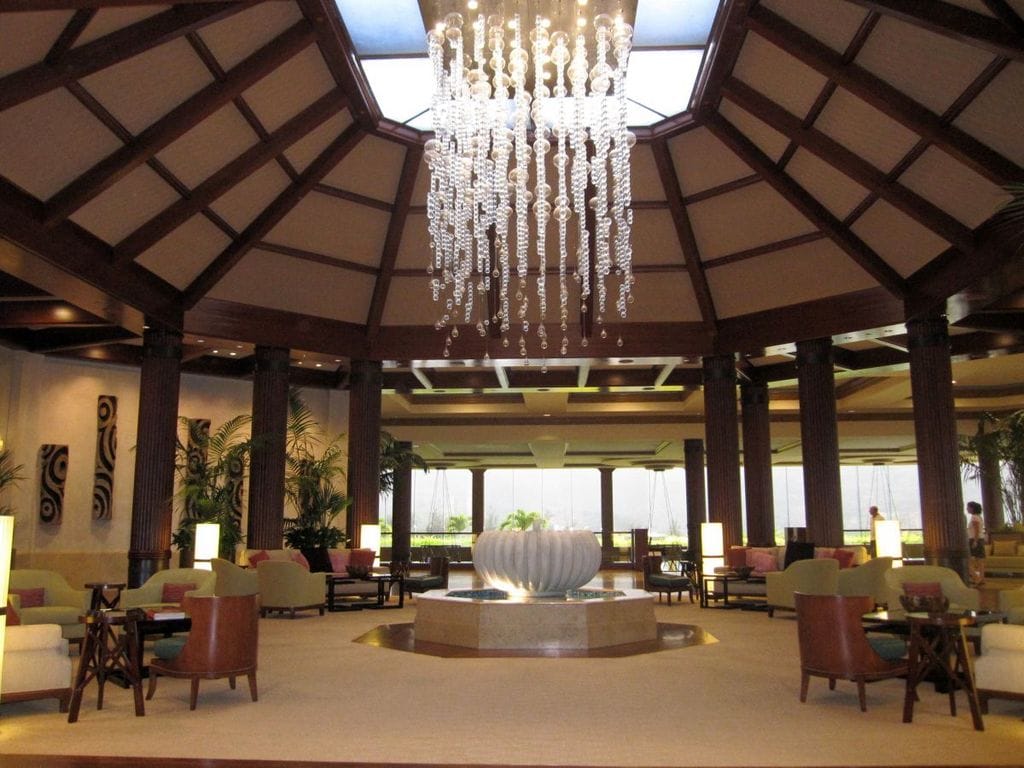 What We Didnt Love
Maui
The rates and descriptions of hotel rooms at the Four Seasons are deceptive. When we arrived at the hotel at 11 pm to check in (after a long flight) to our "ocean view" room, we were provided with a dingy room over the parking lot with a tiny sliver view of ocean miles away. We had to rectify this with the manager the next day – altogether an unpleasant experience.
Kauai
It's a far walk from the hotel rooms to the pool…While you can stay in rooms right by the pool, to stay on the cliff on which the hotel is perched is really worth the extra walk in my opinion. If you are travelling with small children, then I would then suggest staying by the pool.
The bath products in the bathrooms were sub-par.
What To Skip
Maui – Wailea, shops…better at home. The restaurants in the Four Seasons hotel, especially DUO (sub-standard fare)
Kauai – Dolphin Restaurant in Hanalei, which came highly recommended, was very disappointing. The food at the pool bar at the St. Regis is over-priced and just ok.
Four Seasons Maui at Wailea
3900 Wailea Alanui,
Maui, Hawaii
Book This Hotel
Why book Virtuoso?
Personalized travel assistance
24/7 online booking
Special rates & exclusive offers
Guaranteed Room upgrade*
Complimentary full American breakfast
Early check-in, Late check-out*
Exclusive on-site amenities (varies by hotel)
* based on availability on time of arrival