Find and Book Your Next Place to Stay
---
Check availability at over 1,000 luxury hotels with VIP access to special perks, amenities, and rates
Inviato Featured Special
San Montano Resort and Spa, Ischia
The volcanic island of Ischia, just a ferry ride from Naples or Capri, is famous for its thermal hot springs and has the glamour quotient of its island neighbor without the crowds. It is also the backdrop of the HBO series (based on the book series), My Brilliant Friend. With several pools and restaurants, its own private beach and the most amazing spa known for its thermal baths and volcanic black mud treatments, luxury resort San Montano is a destination upon itself.
Ask us about special amenities and rates at this SLH Property.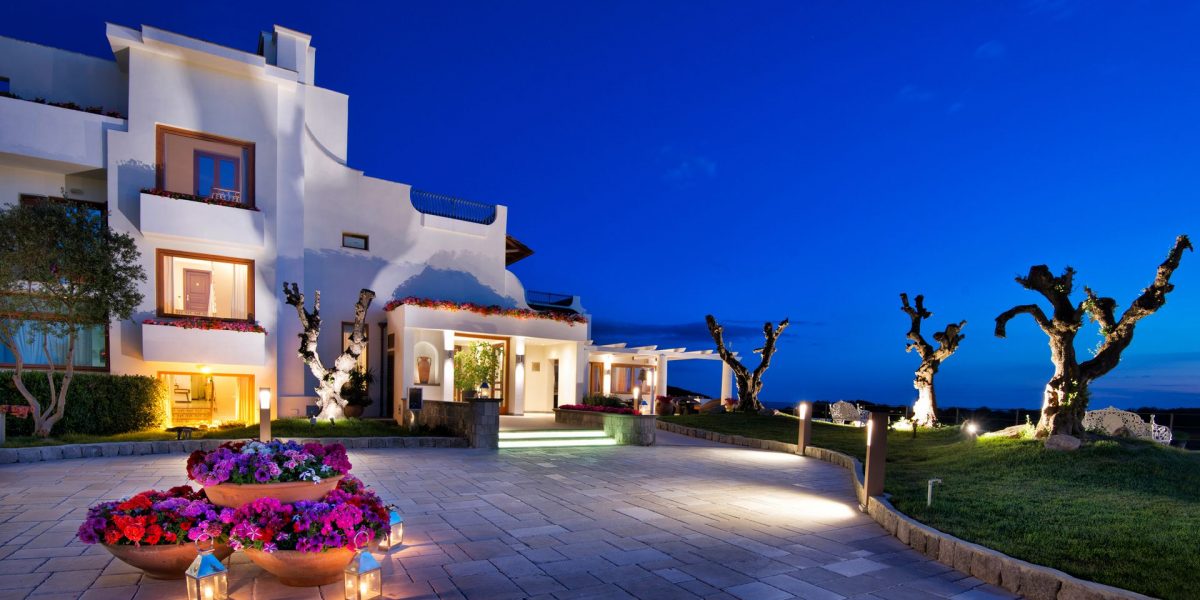 Book the hotels we have personally inspected, vetted and reviewed along with thousands of luxury hotels around the global with confidence, compliments of Inviato Travel. Book online on our website and get access to VIP perks, special rates and amenities based on our special partnerships with Virtuoso and the top luxury hotel brands, all  at NO FEE. Or, contact us directly for an extra layer of personalized attention. 
WHY BOOK WITH INVIATO?
Personalized travel assistance
24/7 online booking
Access to preferred rates & exclusive offers
Guaranteed Room upgrade (based on availability)
Complimentary full American breakfast
Early check-in, Late check-out (based on availability)
Exclusive on-site Virtuoso amenities
Summer 2020 Hotel Round-Up
Our Favorite European Hotel Picks To Check Into This Summer
Some are spanking new.  Others are tried and true: the most requested hotels we book year after year. Here are our 15 favorite hotel picks in Europe we hope to check into in the near future.  (click on the image to check rates, special amenities and book directly online).
To stay up to the date on the latest news on luxury hotels and destinations, follow us on Instagram at Inviatotravel.