INVIATO : noun (Italian) envoy, correspondent, messenger.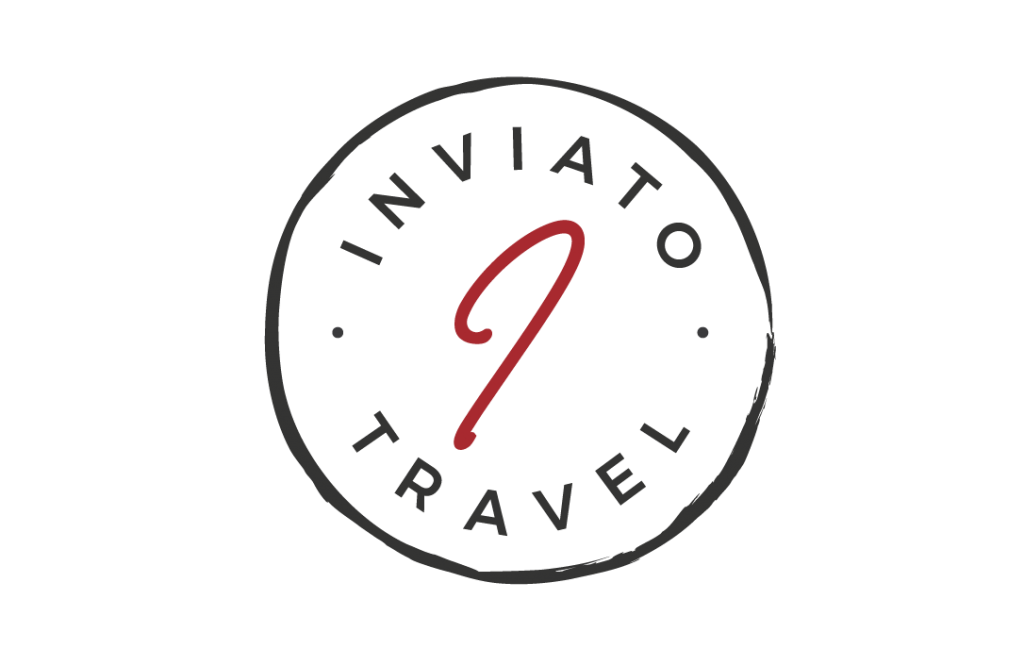 OUR STORY
From Hotel Junkie to Luxury Travel Concierge
I have always returned from my travels bursting with tips and recommendations only to jot them down and file away somewhere forgotten. My own home office is overflowing with drawers and files full of travel brochures, magazine clippings and articles of intriguing places that I have collected over the years. Anyone who knows me knows how meticulous I am in the research of my next trip – for me, it's equally as fun as the trip itself. I am a self-professed hotel junkie — and, as being that you are visiting my website, I am guessing you probably are as obsessed with hotels as I am.
I have been very fortunate to merge my life-long passion for travel into a long successful career in the travel industry, as a luxury travel concierge. From my first job right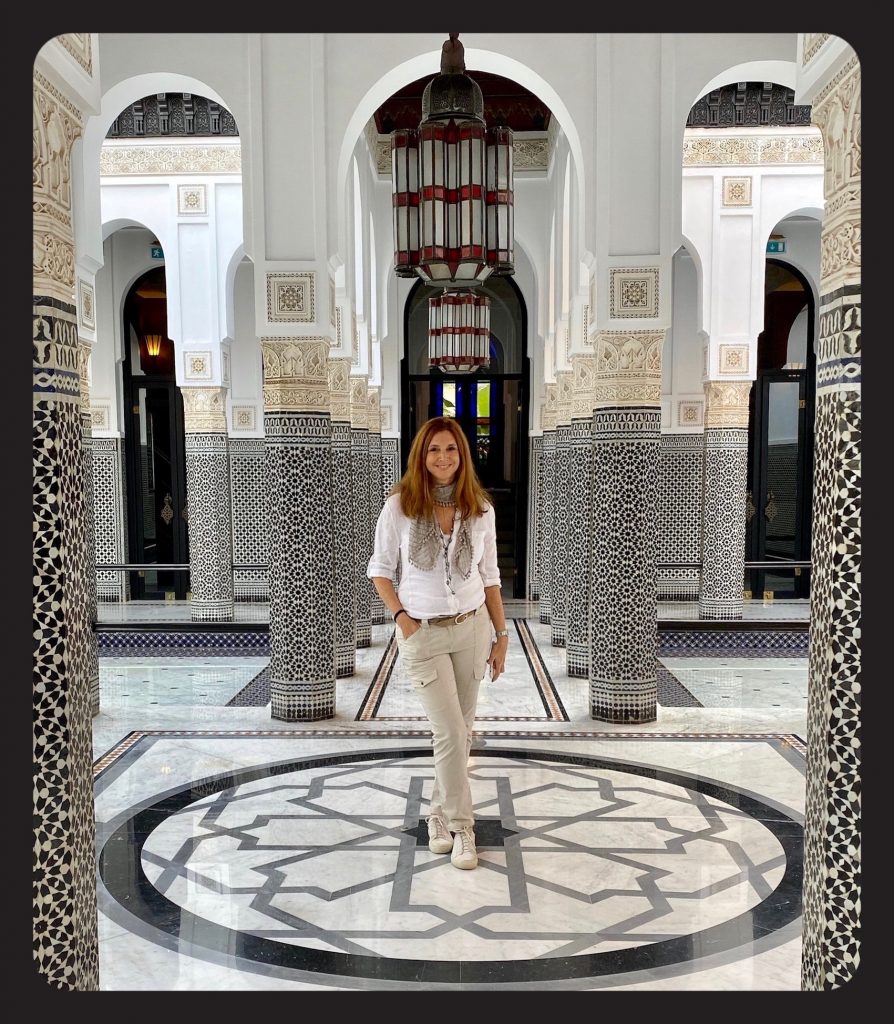 out of college designing the company's first Platinum and Gold Cardmember travel programs at American Express (and a variety of management roles here for 11 years), to subsequent senior marketing roles at companies such as Zagat Survey and Leading Hotels of the World to my position as Executive Director of the non-profit global travel foundation The Bodhi Tree Foundation, I have gained immeasurable experience and knowledge connecting travelers to special places and experiences.
A STAR IS BORN
It was a natural step to channel these resources, my passion, and experience into luxury travel services that provide value. That is how Inviato Travel was conceived: a simple inspiration to create a vehicle to share unique places with wanderlust travelers who are equally excited about the discovery of the next trip as I am.  And what a journey it has been.  From my first post and hotel review in Rome in 2009 (hence the Italian heritage of our site and name) to today – 350 hotel reviews, multiple city guides and countless itineraries planned later – my mission has never strayed. It just got a lot more ambitious!
Like a child, I have enjoyed watching Inviato Travel blossom over the years and transform before my eyes from a humble travel blog to a content-driven boutique luxury travel company where you can read about and then book the most incredible places in the world.
RELATIONSHIPS ARE EVERYTHING
I am eternally grateful to our Virtuoso agency partner Classic Travel, and their team of expert and fun-loving luxury travel consultants who has welcomed me more as a member of their travel family than just a partner. As a Virtuoso member and independent affiliate of Classic Travel, Inviato Travel has been able to support the demand of our readers to book their travel and provide them with VIP amenities, perks and special rates at the most luxurious travel companies in the world. Through my own wonderful travel partner relationships and certifications, I expertly plan and book itineraries for discerning travelers – from simple hotel bookings to the most complex itineraries – all over the globe.
Thank you to our globe-trotting contributors below who journey the world and contribute such insightful and professional hotel reviews. Make sure to follow us on Instagram and Facebook to keep up regularly on all the latest hotel news and destinations we are exploring to stay in the know.