I just finalized our family spring break trip to Los Angeles in March and am super excited – we are doing a hotel tasting of sorts during our week there:  first stop at The Beverly Hills Hotel & Bungalows, then a shift in gears to the Santa Monica pier with Shutters On The Beach and then finally drive down the 405 (sadly, no convertibles are available) to check out the new beachfront cottages at the Beach Village of Hotel Del Coronado in San Diego.
I will be doing a few site inspections while I am there so look out for some candid reviews in April.  The rest of our time in L.A. we will be hanging out at touristy places like Grauman's Chinese Theater, Universal Studios and our hotel poolsides hoping to do some celebrity spotting (the Real Housewives of Beverly Hills do not count).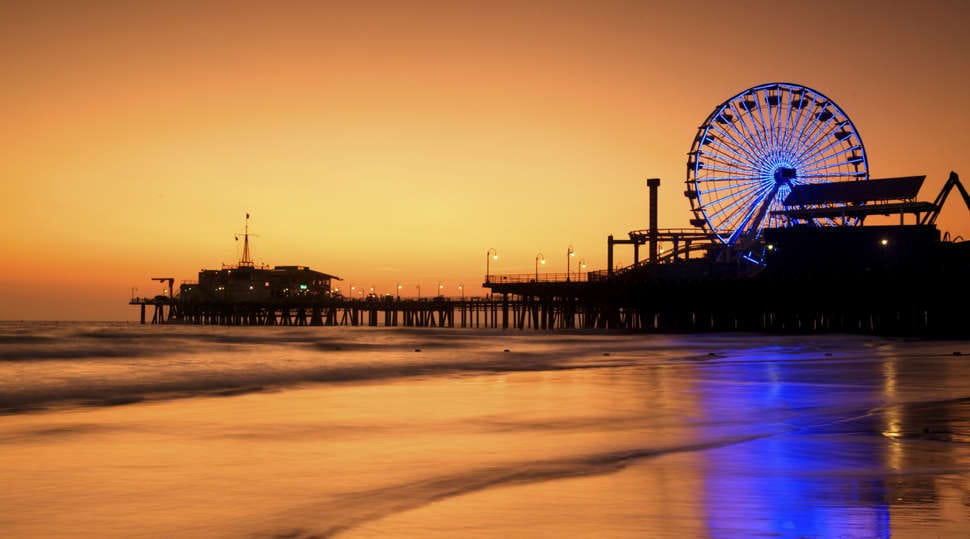 Now, if I wasn't traveling with kids, I would be hightailing it to the OTHER Dorchester-run hotel in this glamour capital – the newly re-opened Hotel Bel-Air. I have been hearing about this progress of the 2-year renovation for a while  and could not wait to see the first published images of the renovated rooms, public spaces and new 4,000 square foot La Prairie Spa.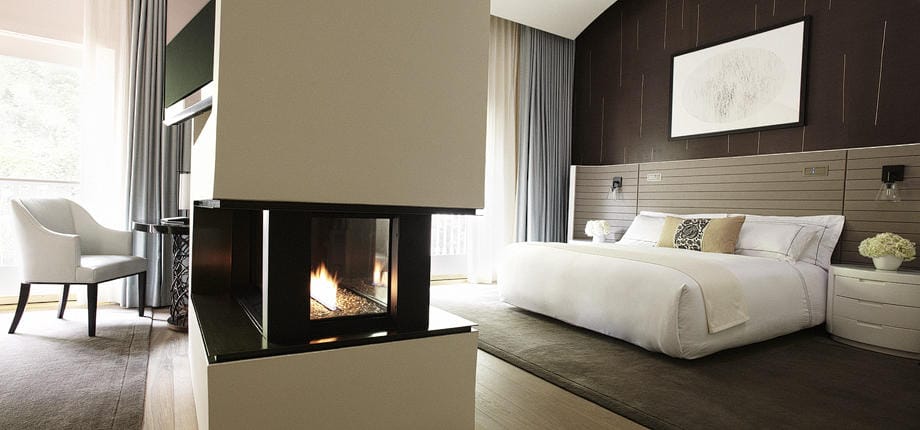 Champalimaud, the  design team who oversaw the interior design aspect (you can see their wonderful work on other hotels such as The
Carlyle, Pierre and Liberty hotel on their website) did an exquisite job updating the 103 rooms in Hollywood Glam 1930s, 1940s and 1950s styles using a contemporary palate of creams and blacks.
Particular attention was paid to the bathrooms and closets so that guests are provided with the most luxurious bathroom experience. Custom limestone floors and natural wood ceilings are a nod to the Spanish Colonial Architecture of the building and many of the rooms fabrics are in the colors of the Camelias, Hydrangeas and Bouganvilla found on the property.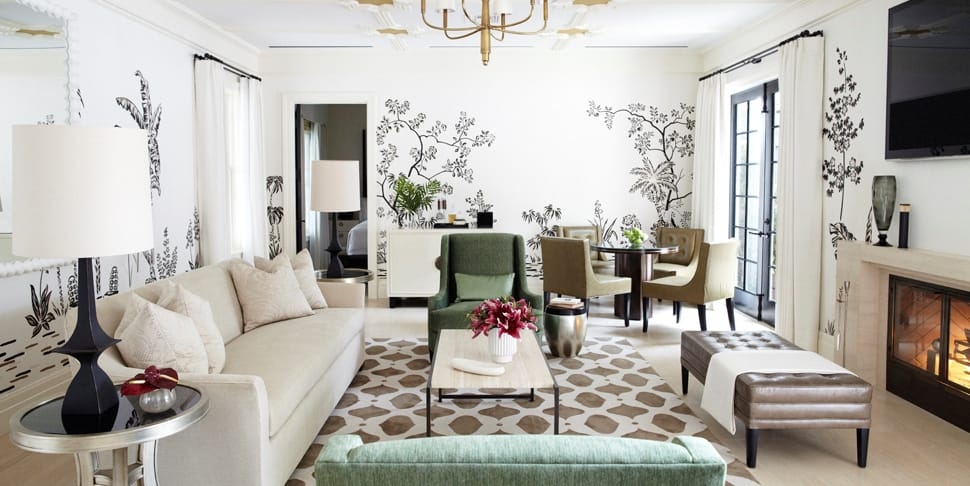 The 12 canyon view suites have impressive features such as retractable sliding glass walls, outdoor fireplaces and decks with plunge pools. Pretty sweet.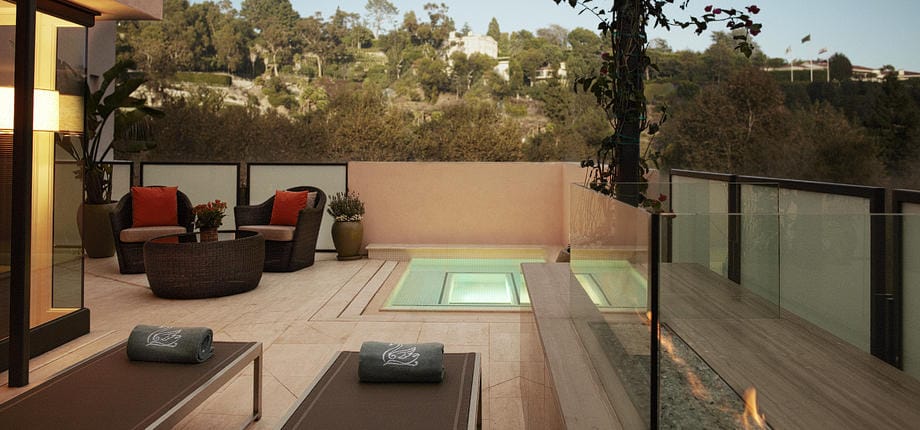 Hotel Bel-Air has a bunch of specials in place on their website such as the One Night Rejunevation package and The Suite Experience (full breakfast included at Wolfgang Puck Restaurant with $200 dining credit and $100 spa credit; 3-night stay required) but seem difficult to book. Call directly for more information or check out rates on Cooboutique.com.
P.S. The swans are still there.