The Australia Wildfires. I am saddened that our first post of 2020 is one that is not one of some wonderful new luxury hotel or destination or what would have typically been my top new hotel list for 2020. But this is important and I feel compelled to start the year off this way. Anyone who knows me, understands how passionate I am about the conservation of wildlife and habitats on our planet. And if I have a forum to spread a message, I will.
Most of you, like me, travel to see the unique wildlife and beautiful landscapes of any given destination. It is one of the primary reasons any of us travel.  But once we lose a species, we never get it back. I don't want to imagine a world where I can only show my grandchildren pictures of elephants, lions, wild horses, polar bears and koala bears in books rather than see them in person.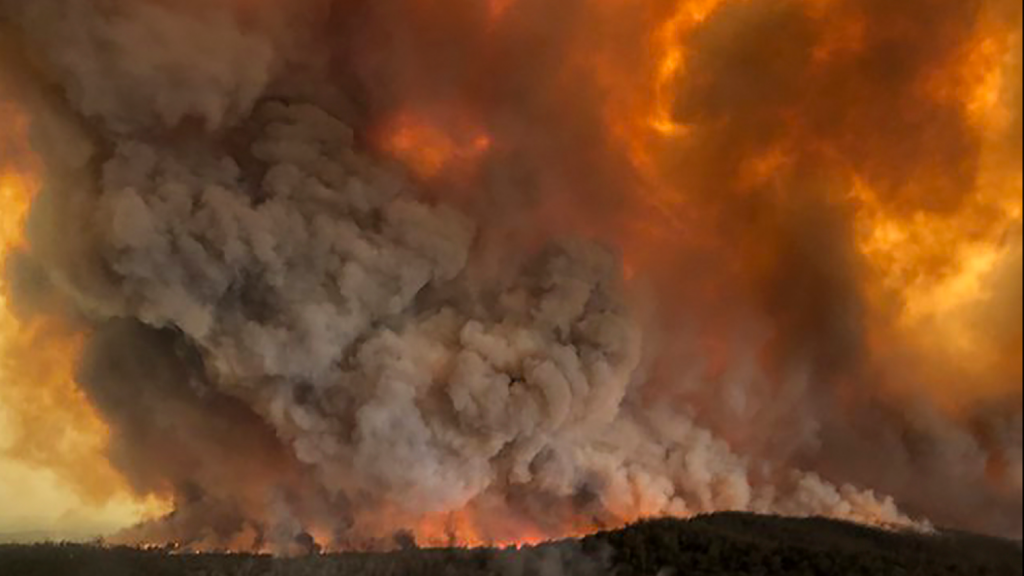 Like many of you, I have been anguished and disturbed by the news of the devastating wildfires that continue to unfold in Australia during their bushfire season which has just begun. The human death toll is rising, thousands of homes have been destroyed, once stunning lush landscapes (over 14MM acres so far) have been destroyed, perhaps forever.
But the most heart-breaking news is the unfathomable loss of wildlife and their habitat. Over half a billion animals are estimated to have died so far, including livestock, farm animals and pets. Some species (frogs, birds, bats) will most certainly be extinct.  It is estimated that over 30,000 koala bears, the face of Australia tourism, were burned alive. That is almost half the population. Koalas can't run. The climb up trees for safety which unfortunately is like running into a burning house.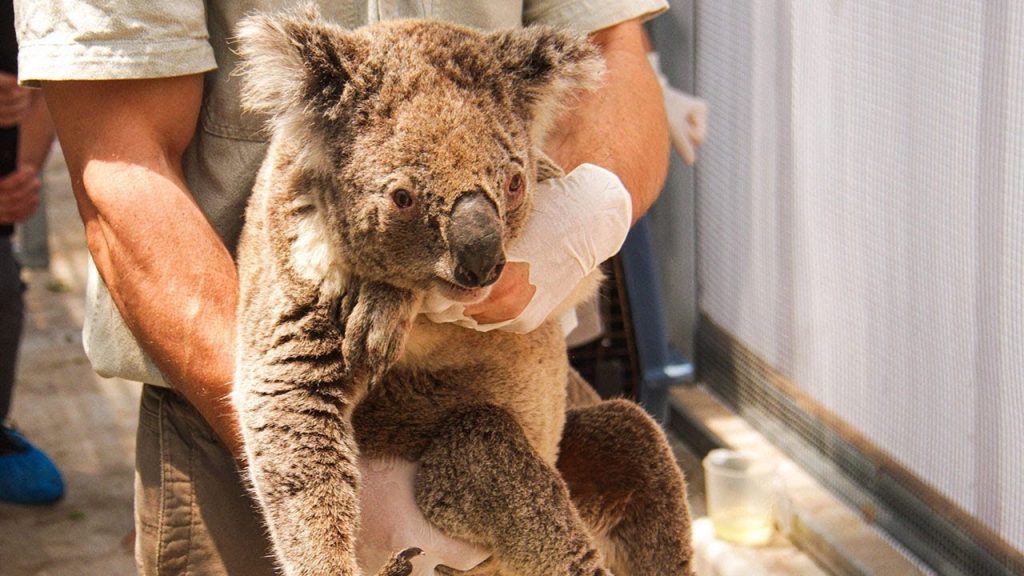 It maddens me that Scott Morrison, the Prime Minister of the country, is a climate change denier and continues to favor economy at no expense (he embraces coal, a major factor in global warming) over the protecting his countries people, land and wildlife. Perhaps these fires could have been avoided by someone who recognizes that global warming is here and things will get worse if change doesn't happen now. The people of Australia face the decision now whether leaders like him will decide their future as we will do here at home in the United States this November. The climate crisis is here. Australia is not a preview. It is not a glimpse of the future … Australia is a climate disaster, ongoing and in real time. 
I am also disturbed how our own travel industry does not harness our huge power together and financially support the destinations we promote and send people to when something bad happens and help is needed. We have all these large industry member entities, events and forums but no philanthropic program whereby participants can and should be required to give back in crises such as these. We can do much better. Australia will be badly hit without tourism. And everyone of us should be helping in some way.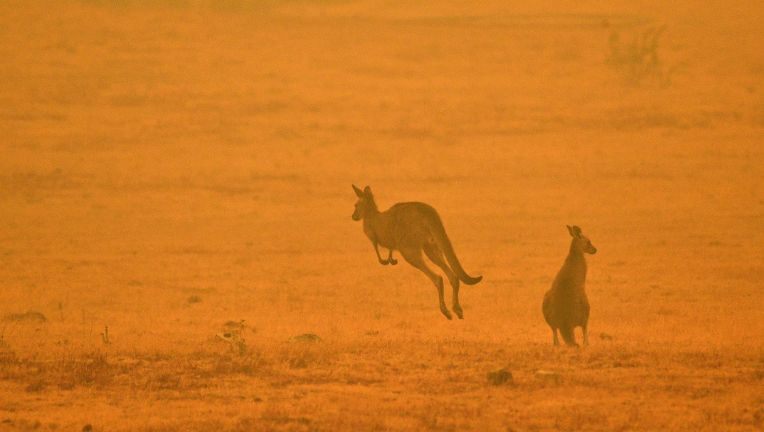 Here are just some of the many worthy vetted organizations you can donate that need support NOW to help victims (as well as the rescue teams) of the Australia wildfires. Click on the link to read more information about each one and donate through their sites.  This is our first donation of the year. Please consider making it yours – no amount is too little.
Koala Hospital Port Macquarie. 31 Koalas are currently in their care from the fire grounds.
Adelaide Koala Rescue. AKR has rescued and treated more than 200 koalas in two weeks and up to 120 koalas at any one time with a team of 80 vets. 
Wildlife Victoria.Donations are distributed to wildlife shelters and carers to help rebuild enclosures and equipment lost in the fires to continue their lifesaving work, and support those that are struggling to cope with the enormous number of animals that will need care in the coming weeks and months.
WIRES (New South Wales Wildlife Information, Rescue and Education Service). Over 2500 volunteers in 28 branches involved in the rescue and care of wildlife with a a dedicated Rescue Office that operates 365 days a year assisting the community to help native animals in distress. Over 3,300 rescues with these fires to date and 20,000 calls.
Australian Red Cross Disaster Recovery and Relief. Supporting thousands of people in evacuation centers and recovery hubs across Australia.
RSPCA NSW. RSPCA NSW takes part in evacuations, gathering livestock animals and taking them to safety. Inspectors are working alongside Local Land Services, Department of Primary Industries and district veterinarians to rescue and treat native wildlife and livestock who have been most affected by the fires.