Four weeks into the school year and I'm already yearning to hop on a plane to someplace where I can relax and be catered to without guilt. Over the summer, I read about this wonderful, new Relais & Chateaux country hotel that opened only a year ago in a British interior design magazine (the Brits do travel and interior design magazines so much better than us, don't they?).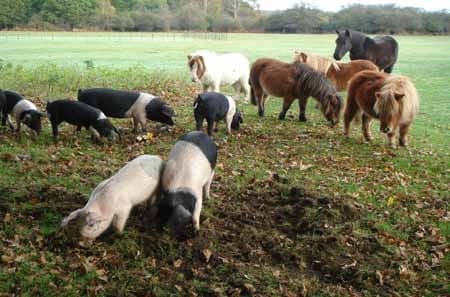 If you are ever searching for a luxurious retreat across the Atlantic, then you need to check out Lime Wood, a 5-star Regency-style country house in New Forest Park (1,000 care of woodlands, wild ponies included), only 90 minutes from London.  Or, if you have to stay put like me, just go to the web site and take in the music and gorgeous interiors (who is this couple in all photo shots?) – a modern interpretation of classic English country by interior designer, David Collins (he did the Blue Bar at The Berkeley hotel in London). I've included some photos for you to savor!
Lime Wood is based on the site of a former 13th century lodge which later became a prep school for kids of royalty. A €30MM restoration over the last few years has turned this into a weekend hot spot for savvy and stylish Londoners.
There are 29 extra-spacious bedrooms and suites (some with wood burning fireplaces and stoves) to choose from in the main house and on the property. All are equipped with WIFI and Ipod stations so no need to worry about being too detached from the world.  According to the hotel web site, the Crescent cottage has a New England meets Scotland/France style (whatever the heck that means) and the Coach House (below) has inter-connecting rooms and suites ideal for family & friends. Ourselves, we have our eye on the two-bedroom Forest Cottages.
So what does one do at Lime Wood, other than relax? Aside from the spa with three different pools, there are two incredible restaurants in the hotel (one formal, one more casual), a bar that possesses over 100 different cognacs, a spa, many onsite activities which include Forest Foraging where you identify, collect and eventually eat wild food found in the forest.  Two particularly cool things to do:
Check out the Bugattis and vehicles from James Bond films as well as over 250 other historically important cars at the National Motor Museum in the town of

Beaulieu

.
Visit Winchester, a small medieval city, dating back to Roman times. The story goes that Winchester is on the site of Camelot, the court of King Arthur. The legendary Round Table in fact can be seen in the

Great Hall

, where it has been for 700 years. And for

Mark Darcy

fans, you can visit Jane Austen's house where she wrote most of her great novels. Several scenes from 2005 movie " Pride & Prejudice" have been filmed here.
If you prefer a more traditional and established country hotel, than you should look into Chewton Glen, another Relais & Chateaux property just down the road from Lime Wood. It is consistently rated among the top country hotels in the world.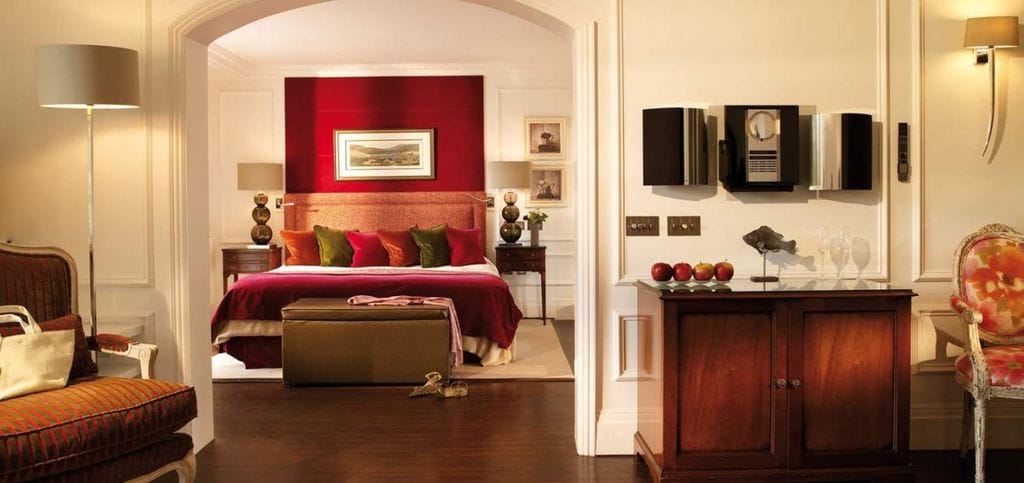 I was fortunate to stay there as a "mystery shopper" for American Express Platinum Card years ago  (which basically means I got to stay for free and make sure the hotel met Platinum Card standards – now that was a great job!) and stayed in one of the duplex cottages on the property. Chewton Glen is one of my all-time favorite places: the setting is straight out of Wuthering Heights – moors and all (ah Heathcliff!) with incredible hospitality and comfort.