Known for its luxury boutique hotels in prime locations in Florence, Capri and Rome, J.K. Place has a devoted fan base who wouldn't dare consider any place else when heading to these Italian destinations. In each and every intimate hotel, you will find the seamless combination of chic and contemporary style (all by interior designer Michele Bonan), personal service and superlative comfort.
J.K. Place is now moving into unfamiliar territory – not only by setting its sights beyond Italy to the shores of affluent, surfer-town Malibu, California but also in creating a sensational 'pop up' for one week of 'culinary indulgence' this March. Those who who have an affinity for incredible wines and cuisine (and share J.K. Place's passion for Italian living) in an incredible setting need only pick one night from 6-9 p.m. between March 14th and 17th to attend, with the option of bringing a guest.
Space has filled so quickly, all openings are only now available on a 'wait list' basis (which I put my brother on, unbeknownst to him). Nonetheless, images of the location looked so incredible, we wanted to share them below with our readers.
Whose place is this, you ask?
Well, we did our own sleuthing to discover this is the private home of real-estate maven Kurt Rappaport. Spread over six acres on a bluff overlooking the Pacific Ocean, this 22,000 square foot modern residence built in 2006 just off the Pacific Highway includes a 168-foot infinity pool (with the honors of being the longest residential pool in California!), seven bedrooms, 10 bathrooms, a screening room, and adjacent guest house. Its estimated value? A paltry $100MM. Last summer,  Mr. Rappaport was asking $750,000 a month to rent his home (you read that right). It's unclear if anyone succumbed to the tempting offer or just went ahead and booked a tad less expensive shack through Airbnb.com.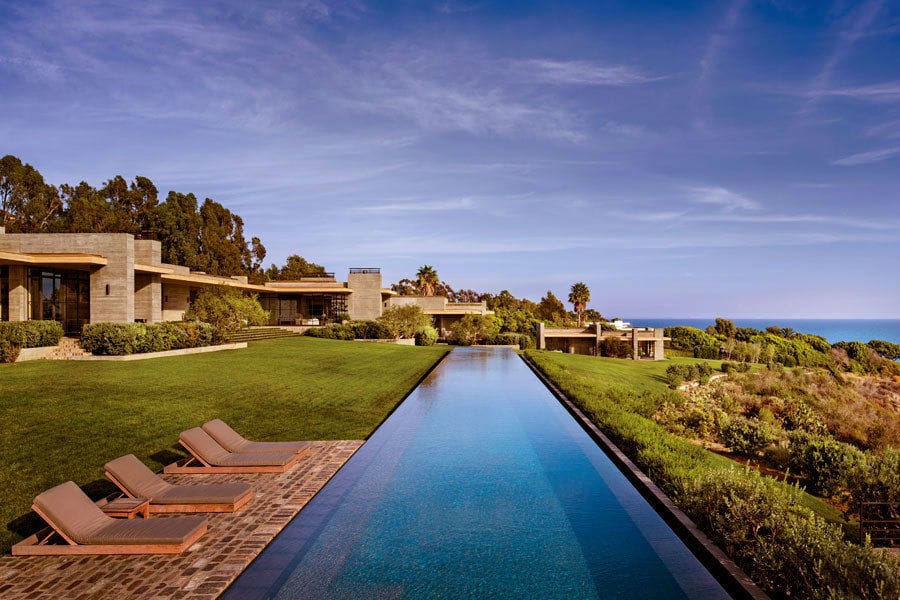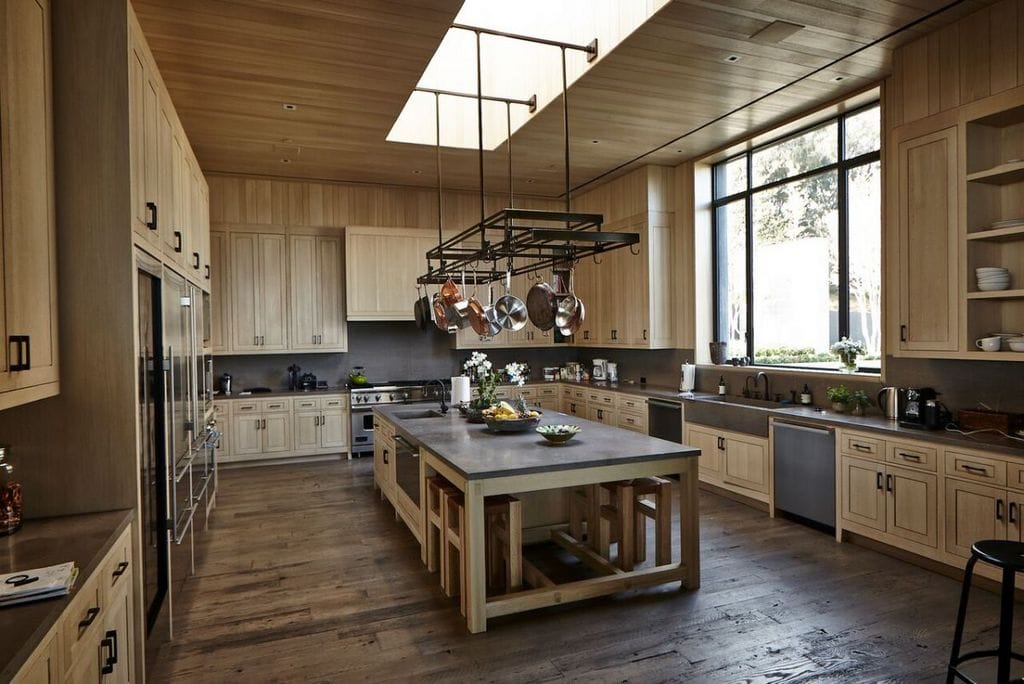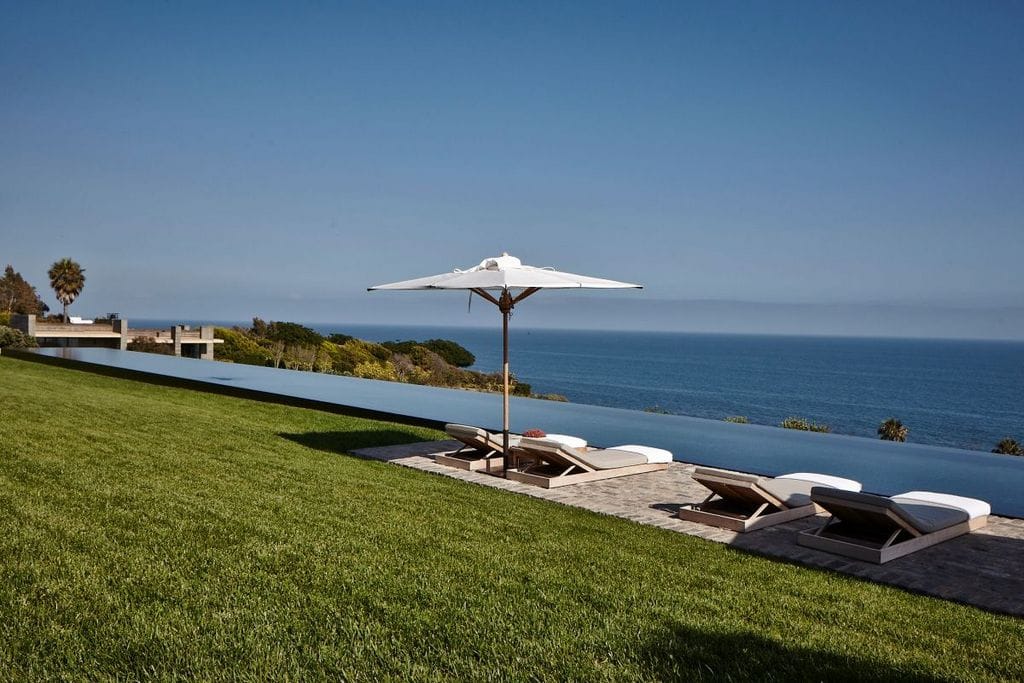 Perhaps this 'California Dreaming' experience will give J.K. Place the impetus to build a luxury boutique hotel in this affluent beach locale, which surprisingly has a dearth of hotel offerings. Something tells me a fourth outpost and boutique hotel would be received quite well here by J.K. Place aficionados and beyond! Could this be the start of something new?