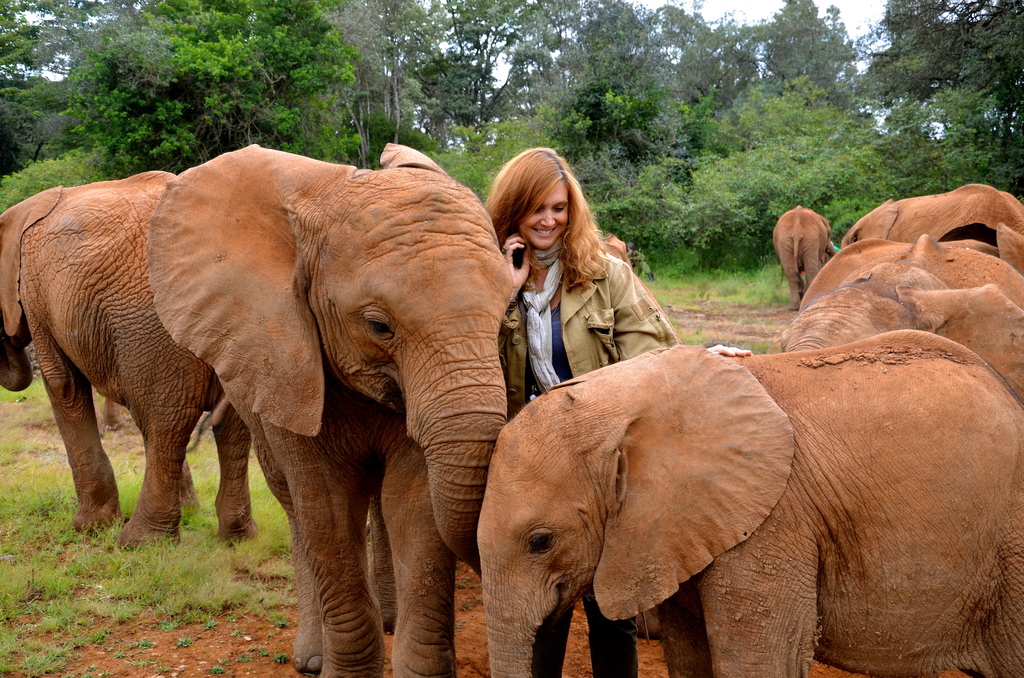 I firmly believe it is our duty as travelers to give back to the places we visit, especially those that are in need of extra help. It's called Responsible Travel.
Countries we visit as travelers open up their communities and heritage to us with open arms. The least we can do is give a bit back in return, especially if we want our own children and grandchildren to enjoy the unique experiences we are able to still have. The facts are grim: Authentic local cultures around the world are disappearing at a dizzying pace and we are losing species 1,000 times faster than anytime in history of our planet. We – humans – are the driving force behind both of these devastating trends.  And only we can reverse it.  I don't want to imagine a world devoid of the elements that I appreciate the most wherever I travel – nature and culture.
When planning a trip, please take the time to learn about a travel agency, tour operator or hotel/lodge's philanthropic philosophy and activities. I will always opt to travel with those that donate a portion of my trip or contribute on my behalf to the local community, culture and/or wildlife.
Inviato donates a portion of its earnings from travel bookings to go back to charitable programs I am most passionate about. To date, we have donated over $20,000 to our favorite charitable programs. Here are a few we currently support:
Kenya
 Sheldrick Wildlife Trust
Best known for their rescue and hand-rearing of orphaned infant elephants (the most successful in the world), The SWT is also one of the most respected wildlife conservation organizations in Eastern Africa, focusing on anti-poaching, saving habitats, aerial surveillance and providing emergency veterinary care to wildlife. A visit to the Nairobi orphanage, currently home to 30 orphaned infant elephants, is a must on your Kenyan safari itinerary. As an active board member of Sheldrick Wildlife Trust USA, I can attest to the incredible work and impact they have made to protect all wildlife (not just elephants) and save habitats in Eastern Africa. Learn more about the SWT and elephant conservation here.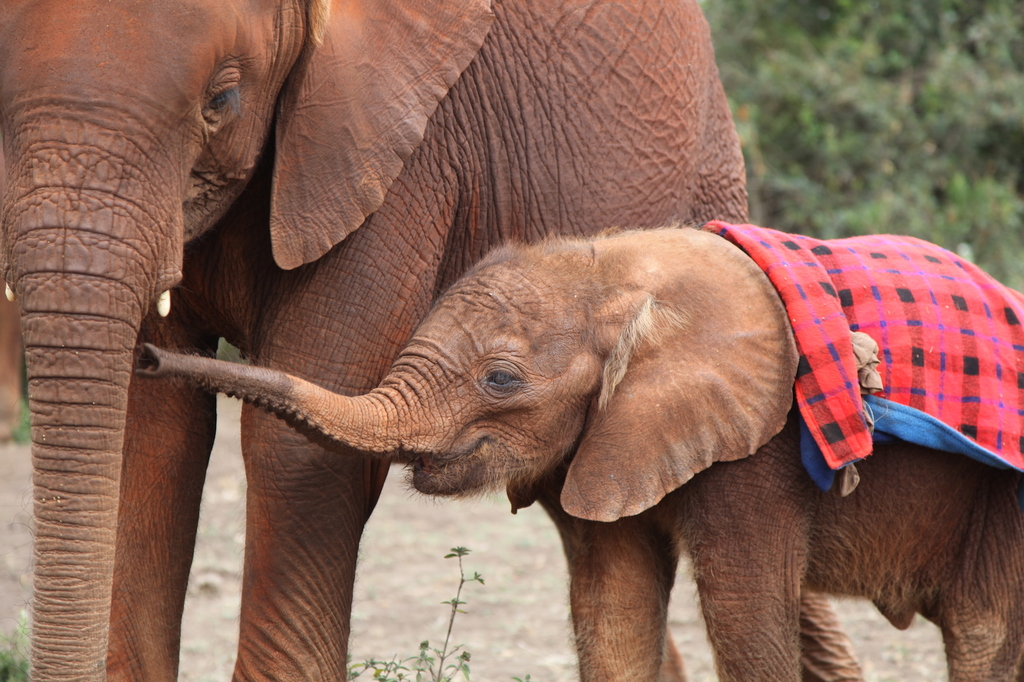 India

 
Wildlife S.O.S.
Wildlife S.O.S. is a conservation non-profit in India whose objective is rescuing and rehabilitating wildlife (bears and elephants, primarily) in distress in the country, and preserving India's natural heritage. It is currently one of the largest Wildlife Organisations in South Asia. Inviato made a $10,000 matching gift in March 2017 towards the purchase of more acres land at the Elephant Conservation and Care Center in India to accommodate more elephants. The completion of funding of the Land Fund will enable Wildlife S.O.S. to rescue and accommodate 50 elephants from captivity to a sanctuary where they can live out the remainder of their lives free and wild.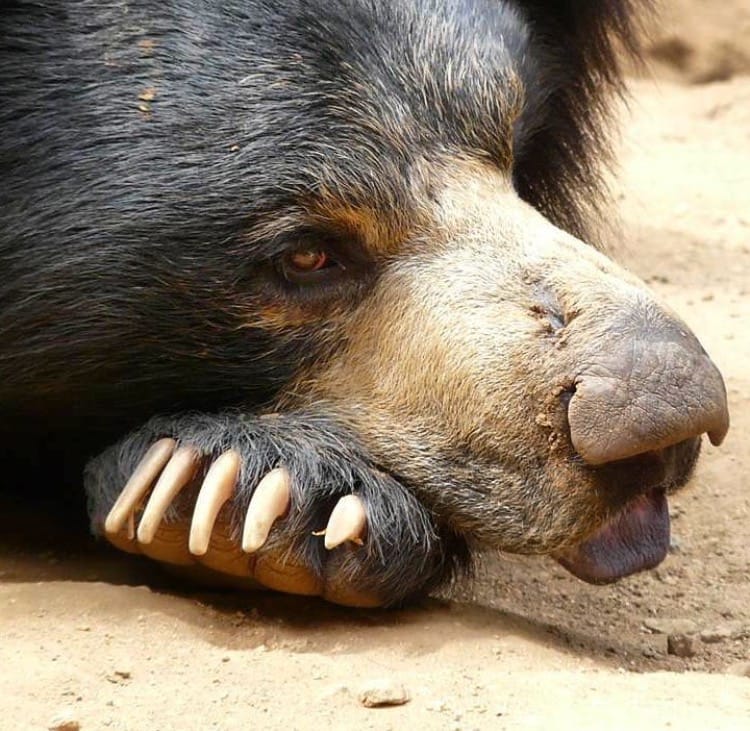 Thailand
Boon Lott's Elephant Sanctuary 
Inviato made a $5,000 matching gift in 2015 to rescue two retired working elephants from the logging industry to this wonderful elephant sanctuary in Thailand where they will live out free for the remainder of their lives.  BLES is a 500-acre sanctuary for rescued and retired elephants where they can live freely without abuse and is open to visitors (they book up a year in advance!). We also made a $3,000 charitable donation to Veterinarian's International towards the construction of mobile elephant clinic for the 640 elephants in a remote area of Thailand. Learn more about BLES here and Vet's International here.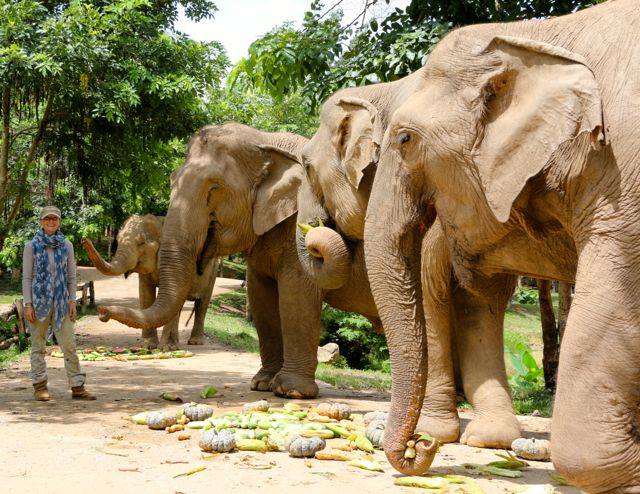 Rwanda
Gorilla Doctors
Gorilla Doctors is dedicated to protecting the last remaining 800 mountain gorillas (who share 98% of our DNA) in the world through hands-on medical care to sick and injured gorillas in Rwanda and Uganda. The organization has played a vital role in the population's dramatic increase over the last 10 years and keeps them healthy from disease. After our visit to Rwanda, Inviato made a $5,000 donation to Gorilla Doctors in 2015 to be used towards the general medical care of the gorilla population. Learn more about Gorilla Doctors here.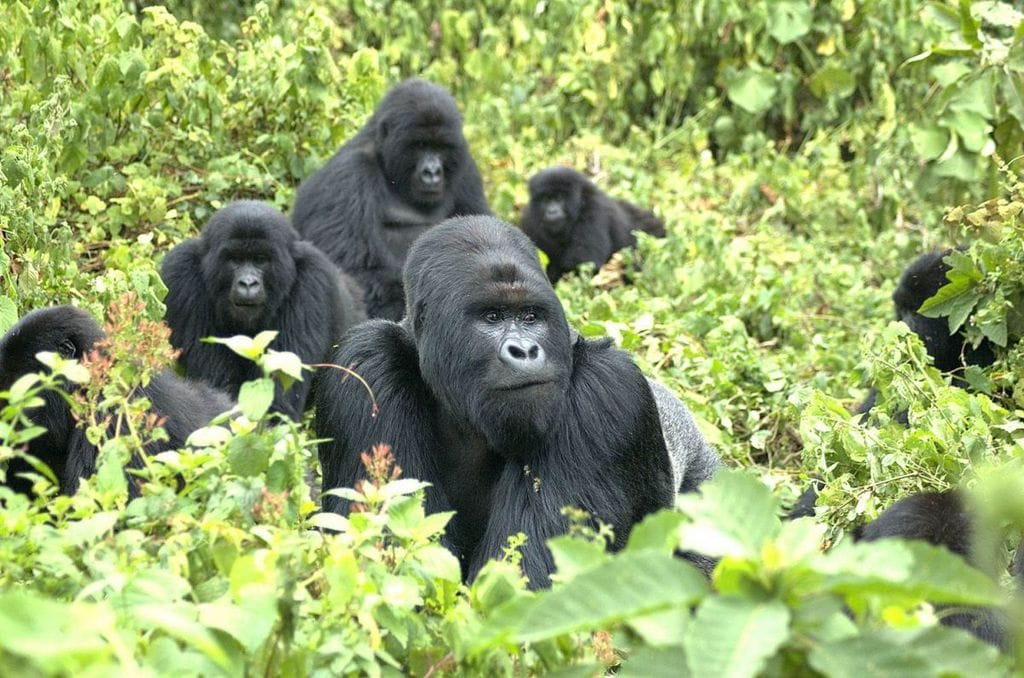 U.S.A.
Return To Freedom & American Wild Horse Preservation
America's wild horses, a native species reintroduced to North America by Spanish explorers, are an important part of our heritage and a living symbol of spirit of the American West. Over 200 years ago, there were 2 million wild horses roaming public lands in 11 western states. Today that number on the range is less than 73,000 and continues to decline at a staggering rate. Since 1971, the U.S. government has rounded up and captured over 270,000 wild horses and removed them from public lands that were designated for them. 40% of their habitat has been wiped out. Both Return To Freedom and AWHP are dedicated to preserving our Wild Horses. Inviato made a $250 donation in 2016 to AWHP and will be making a donation in 2018 to Return To Freedom for their sanctuary. We recommend a visit to Return to Freedom to experience the work that is being done first-hand. Learn more about AWHPC here.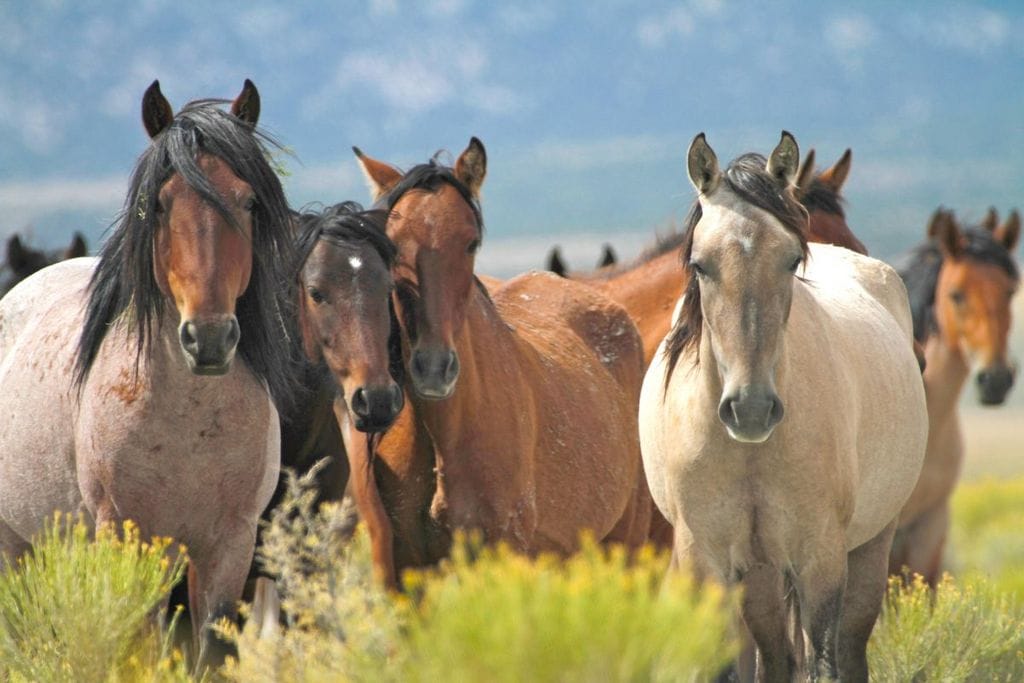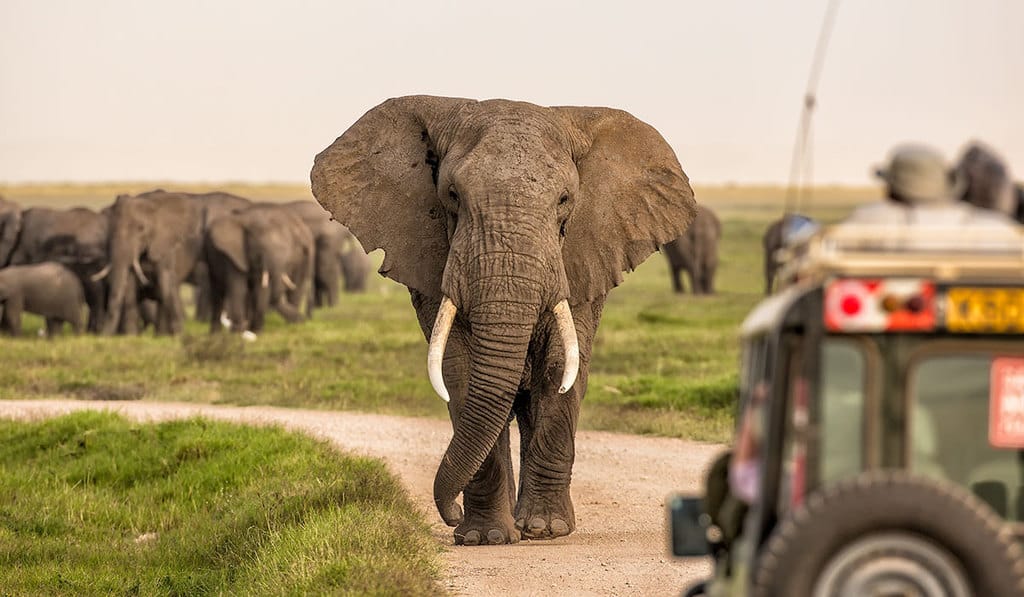 South Africa
SanWild 
Rhinos continue to be poached at unprecedented levels throughout South Africa and are in midst of a real crisis. South Africa has by far the largest population of rhinos in the world and is an incredibly important country for rhino conservation. From 2007-2014, the country experienced an exponential rise in rhino poaching – a growth of over 9,000%. Despite increased protection efforts, 1,054 rhinos were killed in South Africa alone during 2016 — nearly three rhinos being killed every day. The game farm industry – where thousands of animals are captured, sold, translocated and auctioned for hunting – is the fastest growing industry in South Africa. SanWild is a registered wildlife rescue and rehabilitation facility located on a 12,000 acre protected wildlife reserve in Limpopo Province that it owns and uses as a release site for rescued and rehabilitated wildlife. Inviato donated $2,500 to SanWild in 2017 to contribute to the rescue of a rhino and its calf from being hunted and who are now in a safe sanctuary.